Category: Toasts, pitas, lunch box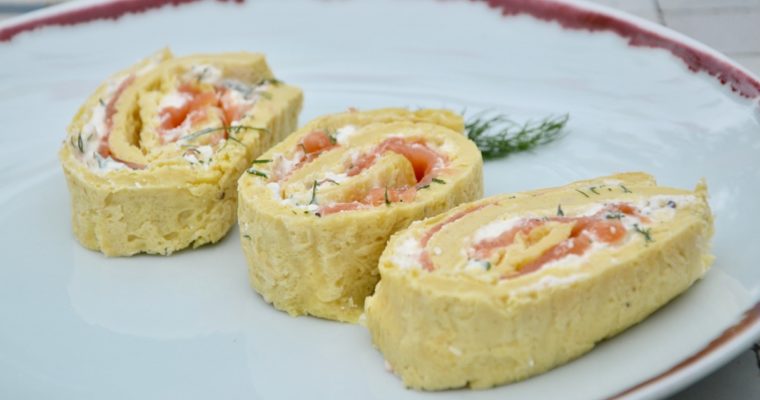 Easier than you think  and really delicious! Many thanks Nicole for your recipe.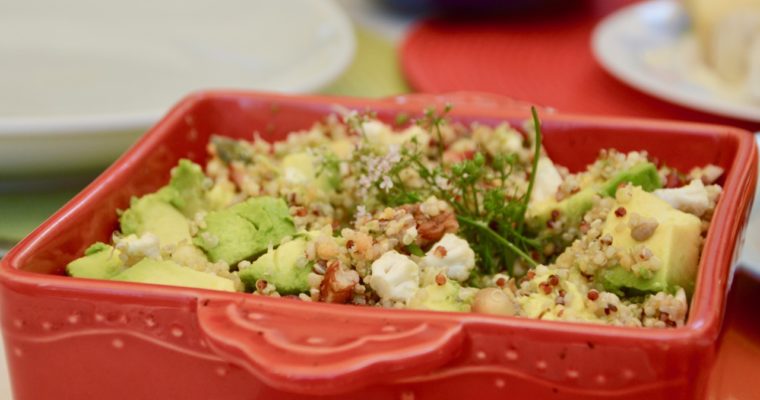 This salad was created the day two of my friends brought their salads for lunch: this delicious, refreshing and creative salad is a mix of both! Thanks Catherine and Chrystele!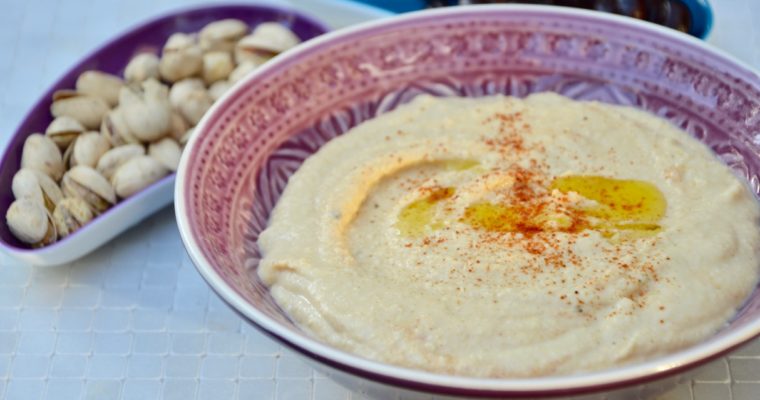 Lamia prefers her houmous silky smooth. She uses canned chickpeas, garlic, tahini, lemon, and olive oil. THE RECIPE IS COMING SOON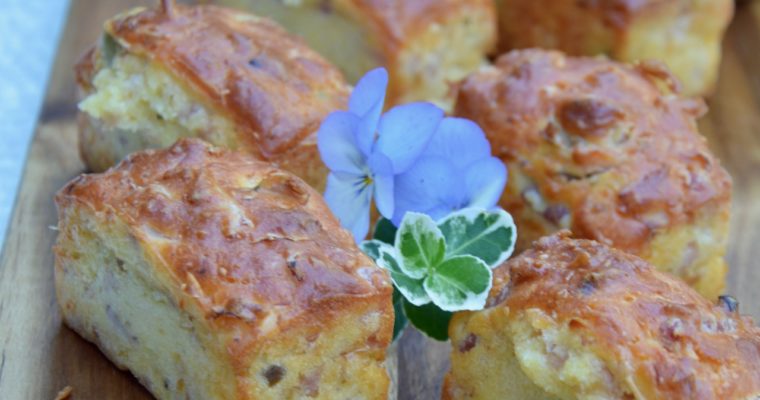 Very tasty and really delicious. Enjoy it warm or cold.