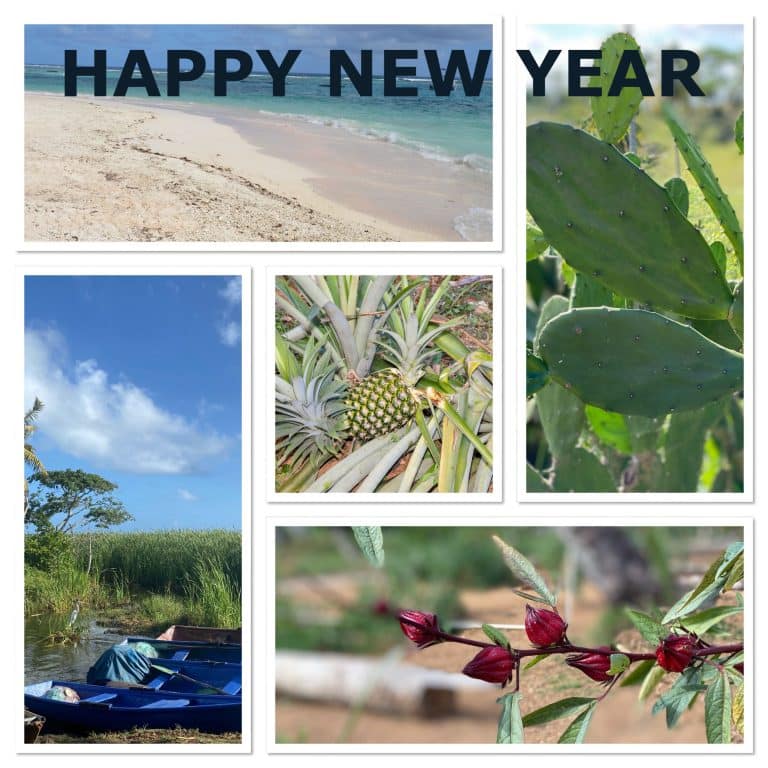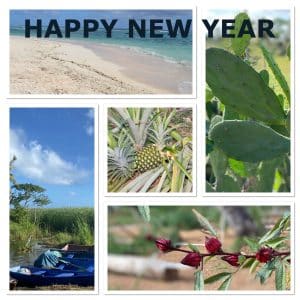 2023 is now here! I wish you much happiness and exciting projects.
Among my new year's resolutions, this one is at the top of my list: keep sharing inspiring gourmet as well as exotic recipes with you.
Winter season has seriously settled in now: how about taking time to travel, to warm up, or to get into healthy cooking… and when the inevitable gloomy days arise, why not trying to resist with your favorite sweet treats! Cooking enthusiasm often goes with a good sense of fine dining etiquette: a good meal will be more pleasant in a nice setting. To find out more, read my articles and try my playlists too, you might find exactly what you've been looking for. If you are preparing a wedding reception or a dinner party, I have shared some advice too… 
For those of you who are discovering my website, browsing through the index will give you a good picture of what recipes you'll find on lesmenusplaisir. I also have dedicated a section on Travels and Exhibits Worldwide on Instagram and Facebook.
Do leave a comment on my publications if you like, it's always a pleasure to read and share with you.
Cheers
Chantal