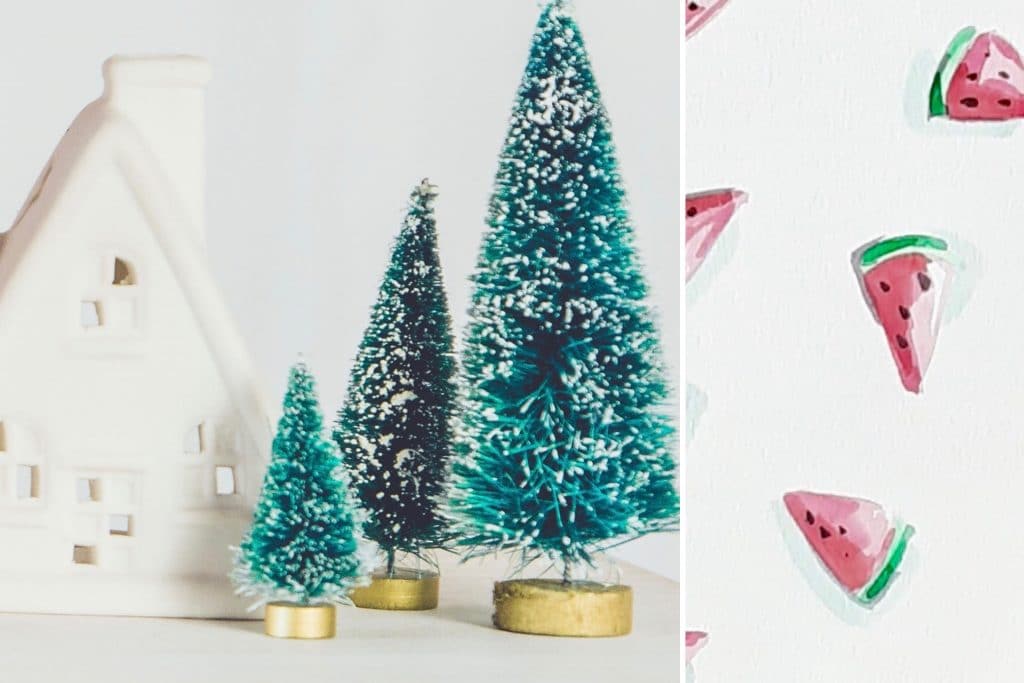 🌲✨JANUARY 2021 IS FINALLY HERE!✨🌲 First of all, I wish to take this opportunity to tell you how grateful I am for your continuous support throughout 2020, and more particularly these past few months. Your enthusiastic shared reactions and your growing habit to browse through lesmenusplaisir brought me the vibrant energy to prepare this coming new year with new ideas and innovative contents. 
What will 2021 look like? Let us dream further and imagine our hibernating period as finally over! Let the feel-good mood get to us! Cuddling our loved ones and buddies will be permitted; inviting friends and family over without having to keep the windows wide-open will be possible; we will be able to finally confirm the journeys we had to postpone or cancel throughout last year; we will be allowed to go to the office without a mask on; we'll go on a shopping spree with a bunch of friends; sharing a cup of coffee or a nice cup of tea on a terrace with friends will be so much fun and will bring so much happiness to all of us…
I wish all of you a Bright and Happy New Year with special thoughts for our hospital heroes looking out for us and for those of you who had to live through exceedingly difficult and painful times these past few months.
Take good care of your loved ones and don't forget to take good care of yourself too!
Hugs and kisses to you all.
Chantal