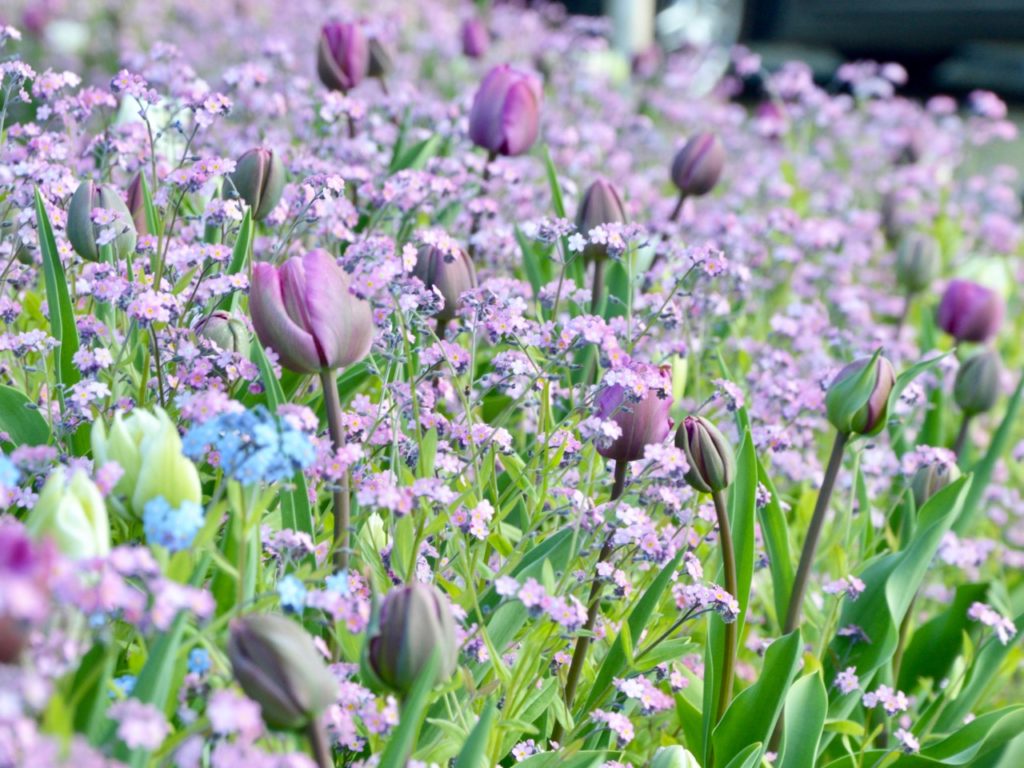 With the Spring season making its way back through our lives, I do hope that you are feeling the rising energy to roll up your sleeves and put on your apron to get back to spring cooking. Indulge in the new spring vegetables and the citrus fruits still available on the shelves. Nature's numbness is fading away and the daylight is playing overtime. And we needed that energy so bad!
My gourmet ideas and cravings are growing, and I usually sort them out and organize them according to my mood or to the ongoing calendar or by theme. Recipes with a touch of Spring flavors, Refreshing and Uncooked, All chocolate, Verrines …
Always keep in mind that a recipe is never fixed or static, it can be modified, adapted… I simply give you ideas or directions but do whatever you feel like doing with them and push your boundaries according to your inspiration. The idea is for you to enjoy cooking and seeing a happy smile on your face when you taste your recipe is my greatest reward!
The VARIOUS MENU Section is finally in operation. It will progressively develop as I receive your so helpful comments and suggestions.
Lastly, you may have noticed a few changes: now you need to click on my logo (you know … my little green pot) at the center-top of the page to go back to the Main Welcome page. Also, the recipe index is now under the ABOUT tab.
I wanted to dearly thank you, my regular followers, for being there with me! I also would like to extend my warmest welcome to my newcomers. Take very good care of yourselves.
Cheers,
Chantal