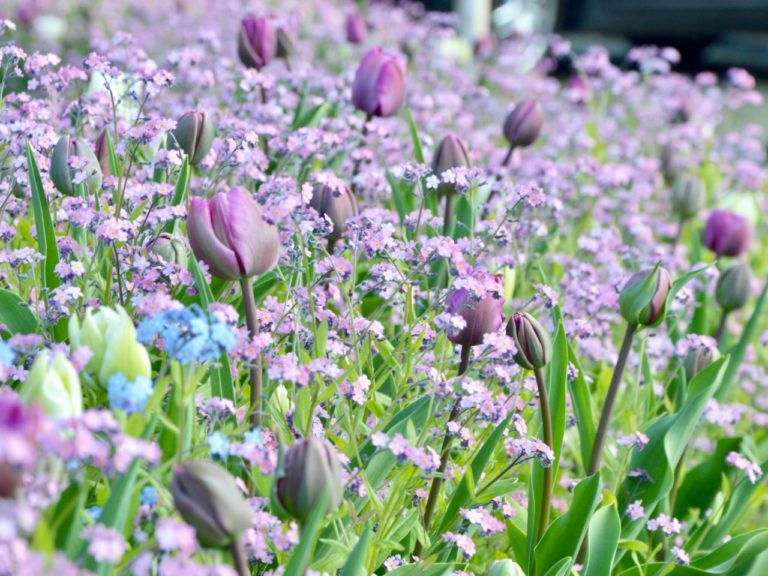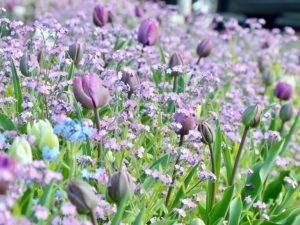 Cooking isn't actually that complicated: all you need is a bit of energy, time, my website😉, a bit of imagination sometimes, and the budget suited to your recipe choice.
Now is the right time to clean my kitchen cupboards and to sort out all my spices and exotic seasonings… some of which I have forgotten about and most of which usually trigger my inspiration. That gives me the chance to go over my stock, see which are to be used first or which are to be discarded.
We also have to keep in mind that to avoid going over our budget and to remain environment-conscious, we could adapt our behavior in the kitchen too. Here are some ideas: eat raw, preferably products that are in season, use your oven for several dishes at the same time, use coarse salt to cook and store, use your cast-iron pots as they maintain the food warm for a long time, or choose to cook dishes that can easily be stored or frozen… The positive part to the new challenges we are facing is that they tend to encourage us to think out of the box and find new ways to cook. And I find this very stimulating, don't you?
Keep well