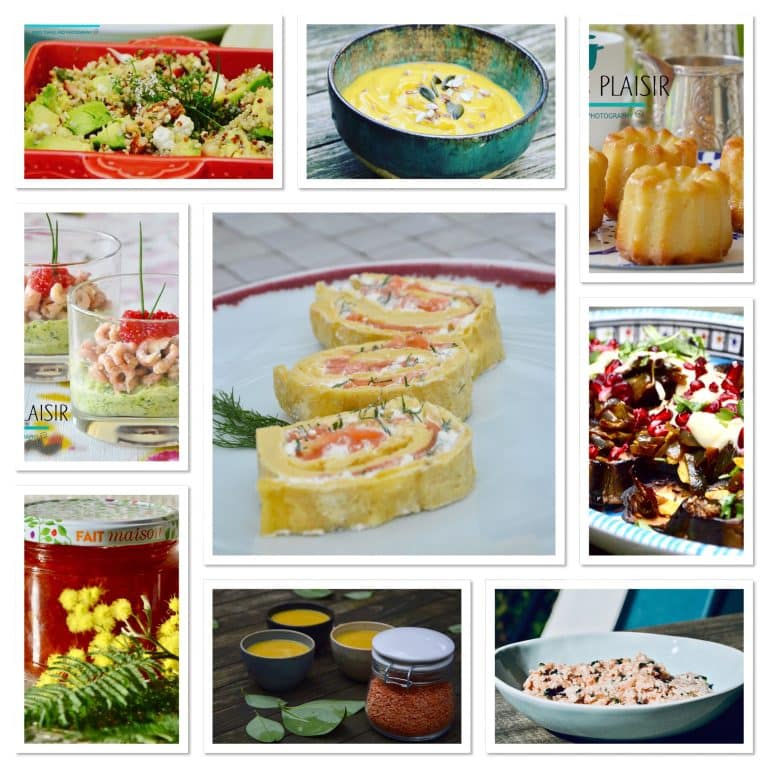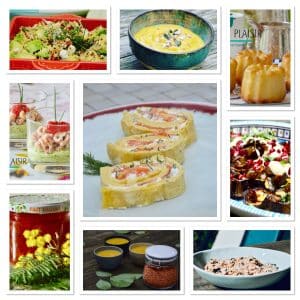 Where I come from, fall is the season for simple and easy cooking… sweet smell of a yummy dish simmering in the kitchen. I just love automnal dishes, aromas of fresh mushrooms casserole, marmalades, or apple crumbles… Soups are back in our menus whether to get back on a lighter track, or simply because we enjoy them. I particularly enjoy green walks in the woods, or quiet times curled up in fluffy cushions. These peaceful moments help me settle down and clear my head! What about you? But if you are still busy running around with an over-booked agenda with tons of things to do, if you are working really hard, if cooking is a challenge to you or if you are simply inexperienced around the kitchen, you may want to check the 30 minute-meal ideas, very easy recipes or recipes kids will love … Do you know what batch cooking is? Cooking several dishes in the same cooking session is a great time saver … Let's hope these links will offer you new ideas and bring solutions to your cooking time constraints.
Why not try a few Festive Season recipes? Try the chic dinner for two or even the romantic dinner maybe the Italian Sunday Dinner and do contact me if you have questions. I always do my best to reply in the shortest possible time.
Take good care of yourselves.
Cheers,
Chantal