Category:
Café Gourmand, Kid's baking & tea time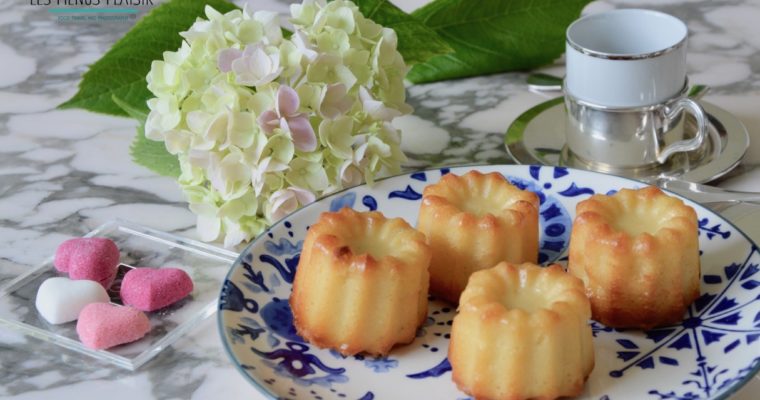 The cannelé (prononce can-eh-lay) de Bordeaux is a famous, delicate and small French pasty. Translation by Mapie. Thank you Mapie😍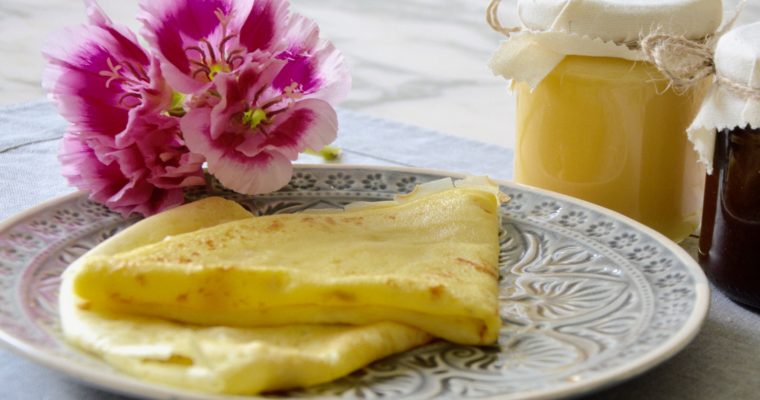 Crêpes are just so popular in France that the French even have a day dedicated to them. We call it : La Chandeleur. On the 2nd February the whole country eats crêpes !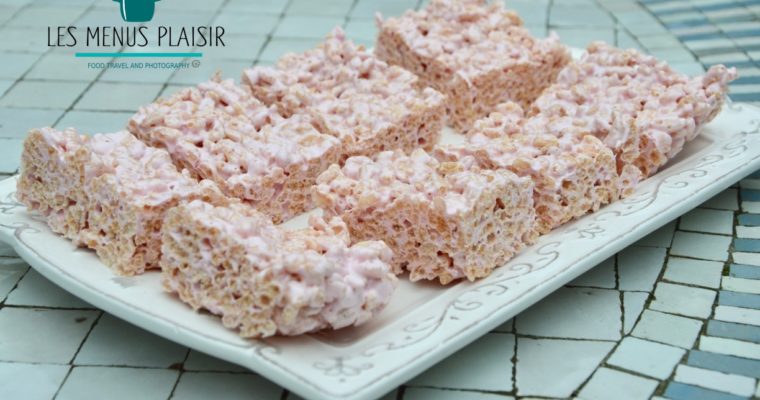 Very popular and irresistible in America these treats make a delicious snack.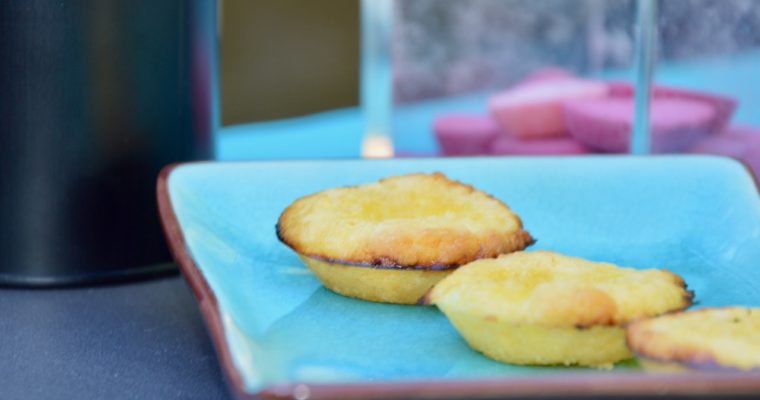 It can be made up to 36 hours in advance and it is just the classic French " tarte au citron". You'll love it!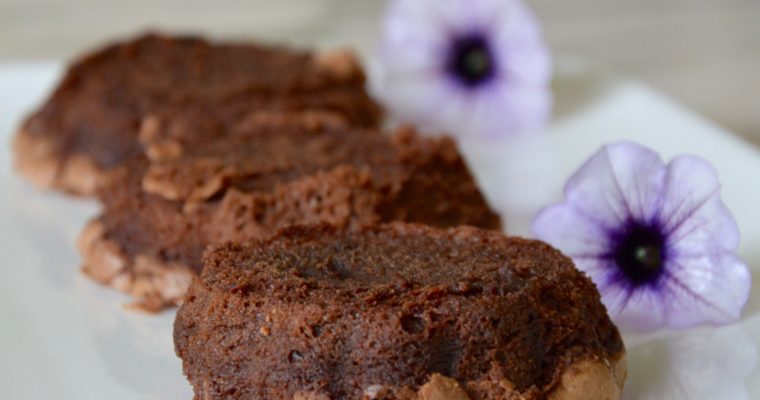 I'm not mistaken : there is no flour in this cake…