Category:
Tarts Crumbles Gratins & Fruits Pie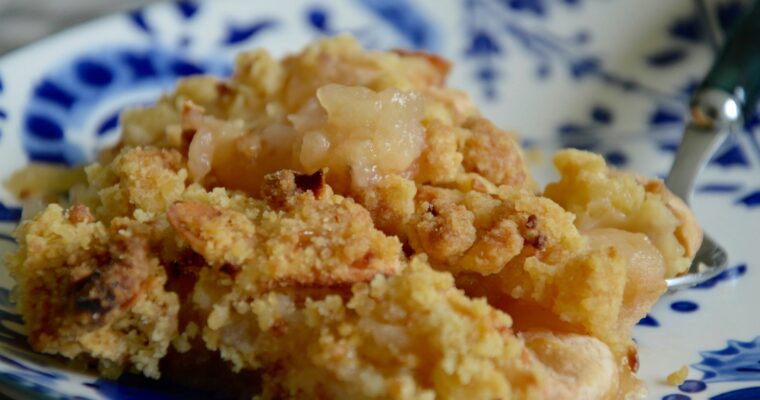 Sometime I use only apples, it's delicious too. You can prepare the topping ahead and keep it in the fridge many days. But you may also use the topping to jazz up any fruity filling!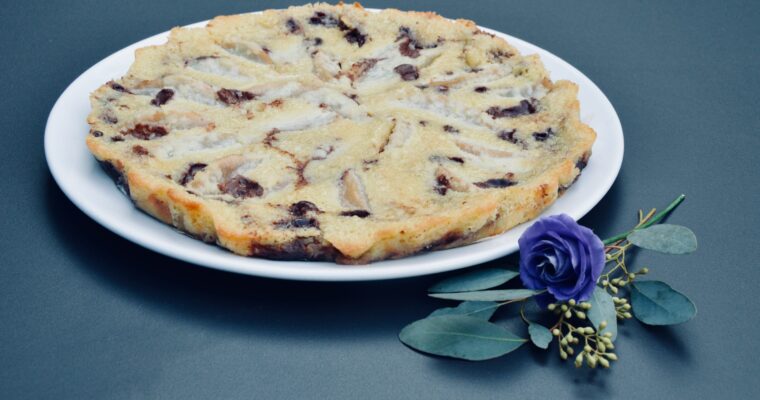 Even yummier the day after in my opinion
It is such an easy and original dessert in Spring and Summer. You should try…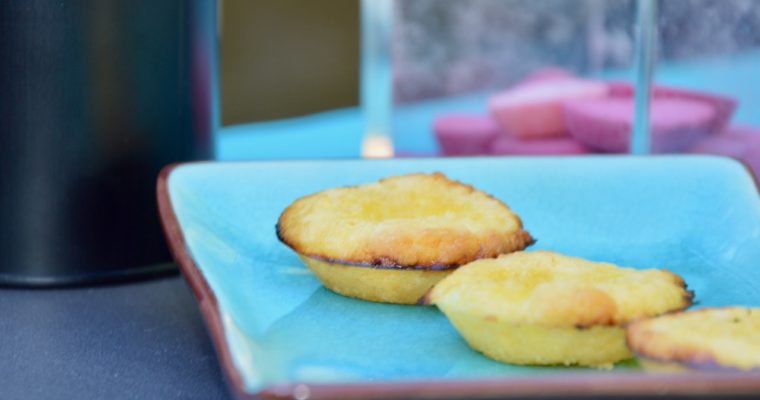 It can be made up to 36 hours in advance and it is just the classic French " tarte au citron". You'll love it!