Category:
Fruits salads & compotes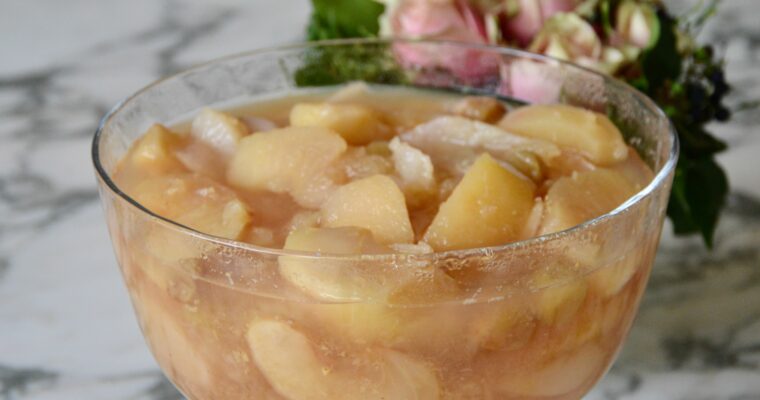 An elegant dessert for a good meal. To be served with some cookies or cannelés .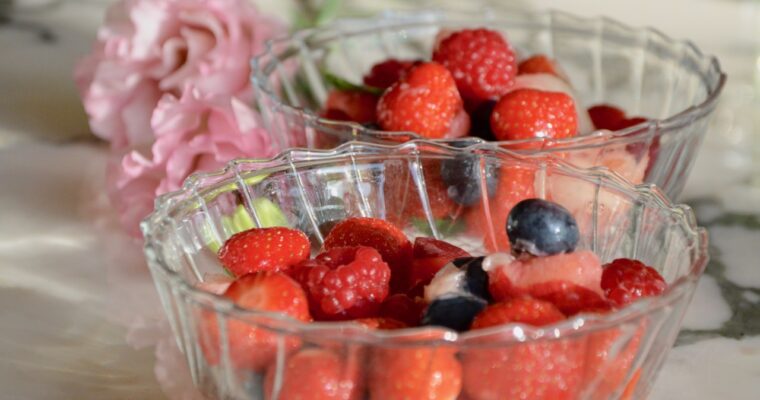 The fruits that remind us Spring is coming and that are easily available until the summer months.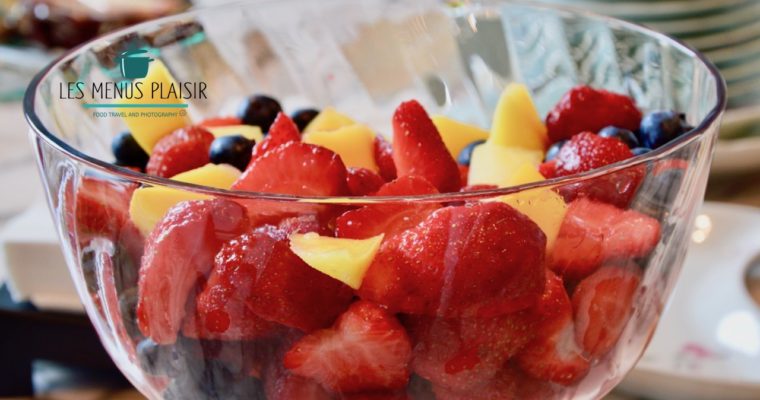 This healthy fresh fruit dessert has a high-vitamin content. Prepare it just before serving.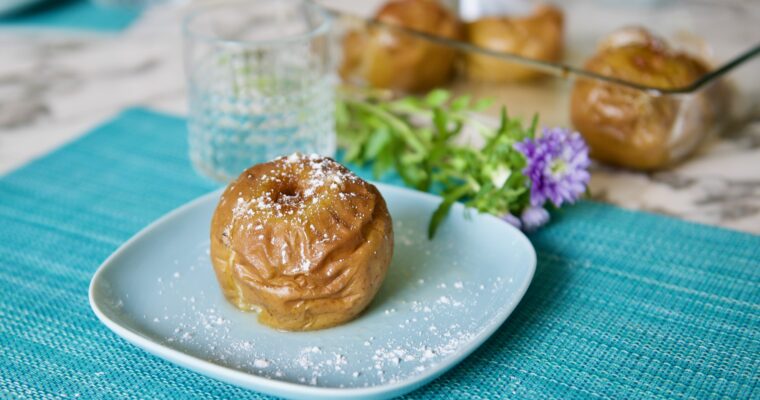 A traditional autumn treat, childhood memories for most of us, and very easy to make.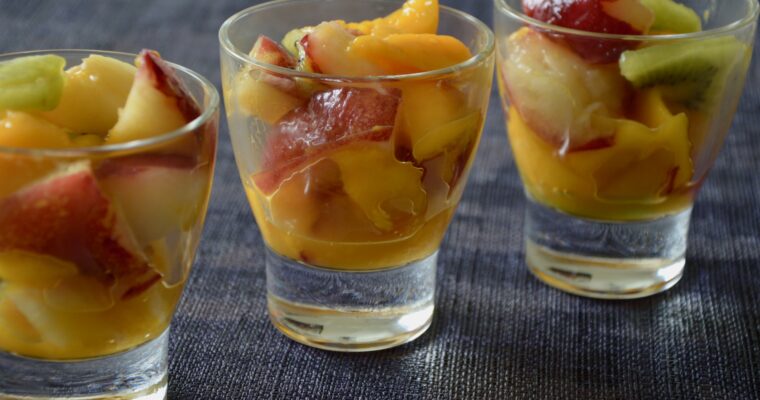 Put the fruits in the refrigerator in advance to have them chilled enough