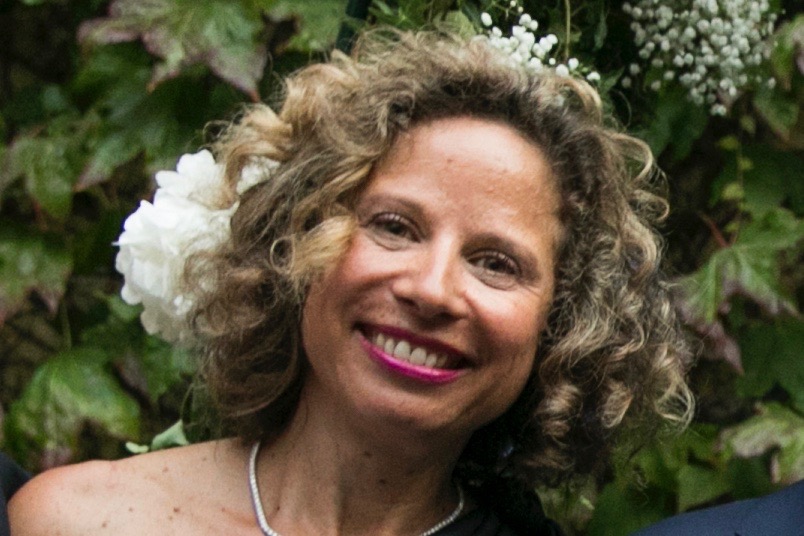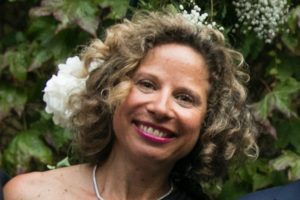 What to say…
---
My cooking
I developed my cooking skills in various ways throughout the years. Today I regularly use the mixer, my precious Thermomix but also my siphon. I not only like traditional french cuisine but also exotic cooking. I have a simple oven and gaz and induction burners. I encourage you to adapt your cooking process if you have electric or vitro ceramic. I enjoy cooking light, on instinct and depending on the ingredients I have in my kitchen. It happens that sometime I mess up… I have being making jam for ten years. Give it a try, it's funny, rewarding and delicious.
​
My website content
I personally tasted every dish you'll find on that website. The photos are taking by me with a few exceptions, Laura Geerts, a very talented professional photographer in Brussels, Blanche Lancrey Javal a very skilled amateur photographer, Julien, Alexandre, Marc, Audrey et Diane for the Travel part. My closed friend and family give me advice after trying my recipes. They are sometime from family, most of them come from friends or are inspired from magazines. With their agreements I also have famous chief's recipes. My recipes are by category and by level of difficulty. All my dishes pictures are in the index which could be useful. If you have questions don't hesitate to send me an email. My address is [email protected].
How I work and how to help me optimize my internet referencing
Where did I learn my photography skills? I have always enjoyed taking pictures and I always have my camera at hand. I seldom leave without it! I have never taken photography course. I simply rely on my instinct. I feel inspired when a recipe reveals its beauty and I love to enhance the result with style. With this inspiration, I have learned to immortalize my girfriends'many delicious dishes over the past ten years.
​Do I do all this on my own?
Absolutely yes, but I do have some friendly support. It all started when I was trying to find a way to store the large number of recipes I had collected from magazines and other sources for many years. Although I had never been trained for it, I started thinking about publishing on the internet. I reached the conclusion that with the digital tools available, creating my own website was the solution. My sons and Gauthier advised me how to built it. Maud gave me a hand on finding a logo and helped me publish my site. Margaux advised me on social networks management. Cylia and Jeremy helped me a lot too.
Catherine is now translating the published recipes and Erwan provides me with the necessary advice to work on the edition of the WordPress bilingual version.
May 2023.
​
​