Category:
Meat and Poultry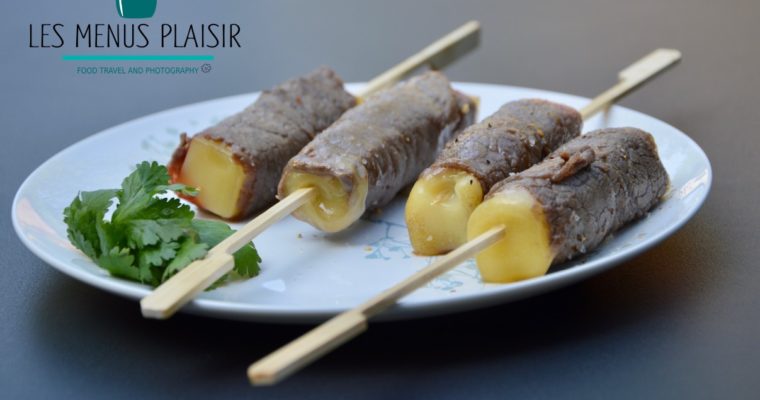 The combinaison of thin slices of beef wrapped around a piece of comté cheese is totally irresistible !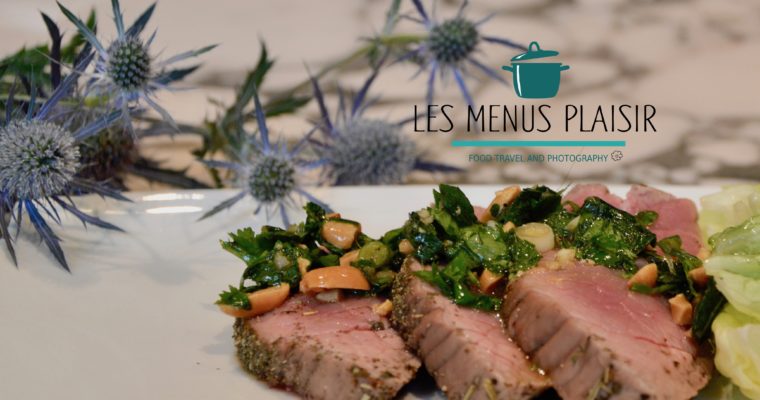 An easy dish to prepare at the last minute.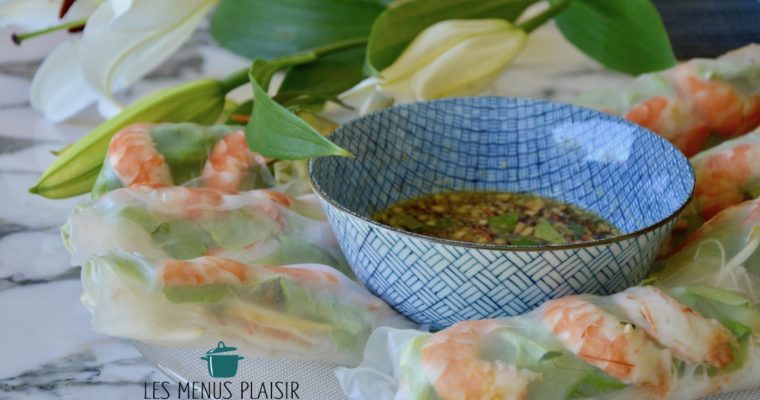 Delicious ! The leftover sauce can be kept for 3 or 4 weeks in a sealed container in the refrigerator.