Category:
poultry and game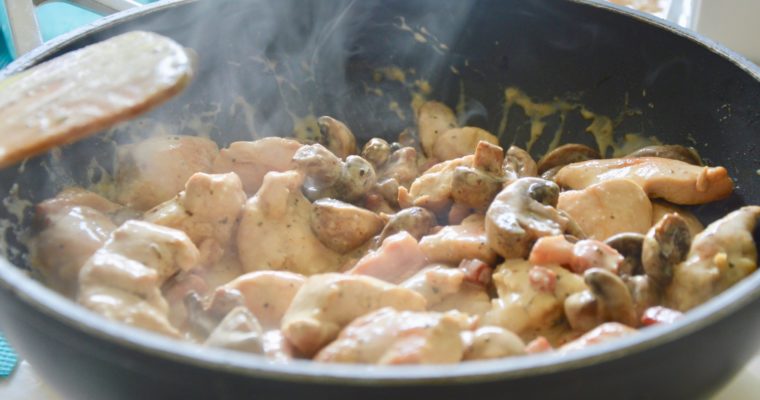 Ideal for young chefs-to-be, this stew is a typical quick and easy family dish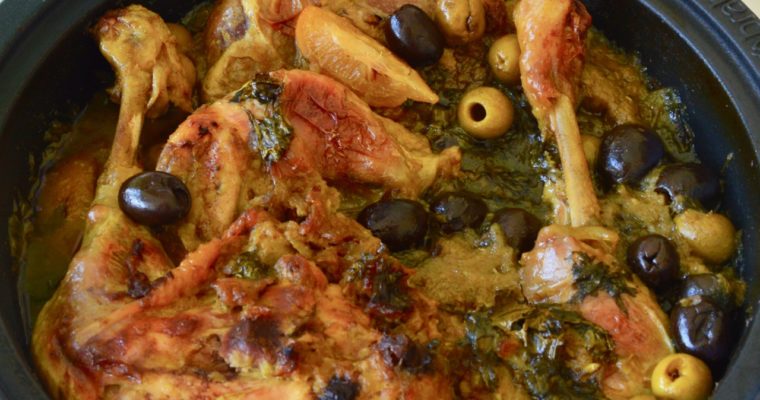 2 hours cooking in a tajine dish. Serve with fresh chopped coriander and accompany with couscous seeds.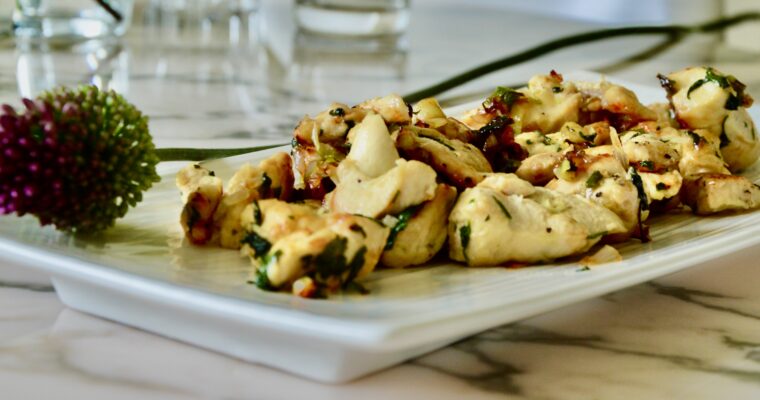 It's time to try some new tastes…I'm loving these world flavors.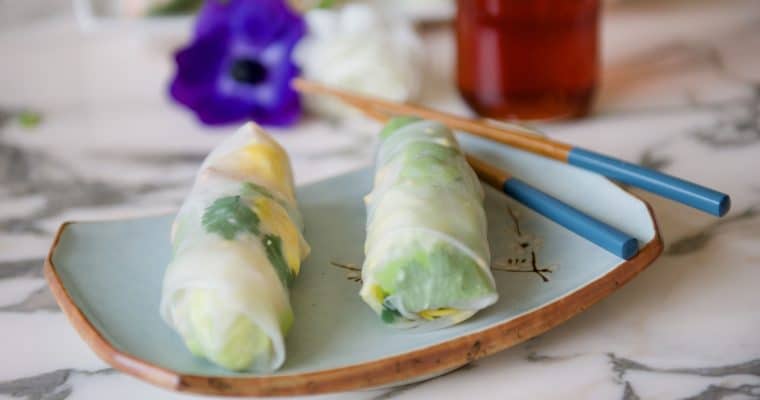 Delicious ! The leftover sauce can be kept for 3 or 4 weeks in a sealed container in the refrigerator.