Category:
poultry and game
A classic in French cuisine, so simple to make … you can't miss it! Use French and high-quality duck breasts.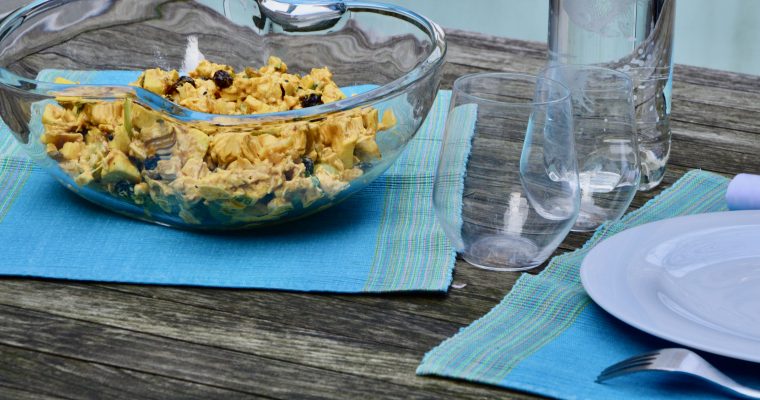 The dish is great for lunch boxes, for picnics, buffets, on sandwich bread or  just scooped onto lettuce. ​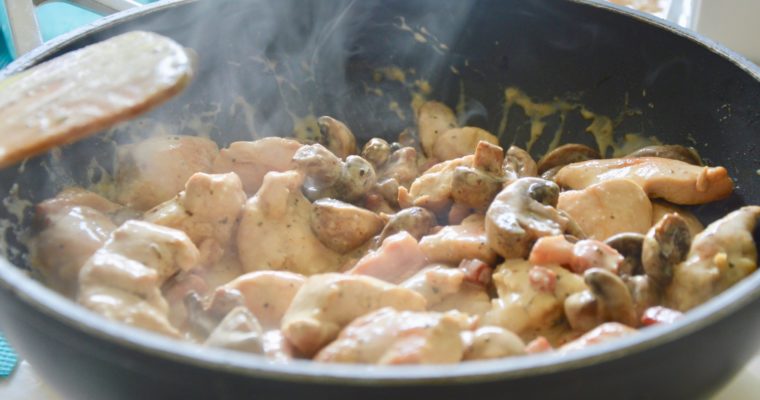 Ideal for young chefs-to-be, this stew is a typical quick and easy family dish.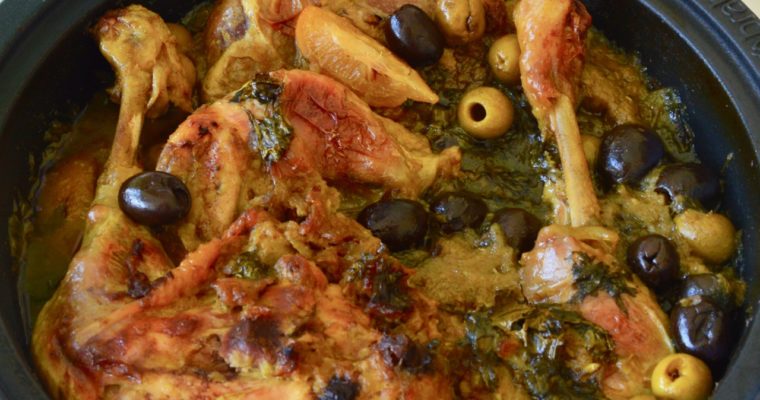 2 hours cooking in a tajine dish. Serve with fresh chopped coriander and accompany with couscous seeds.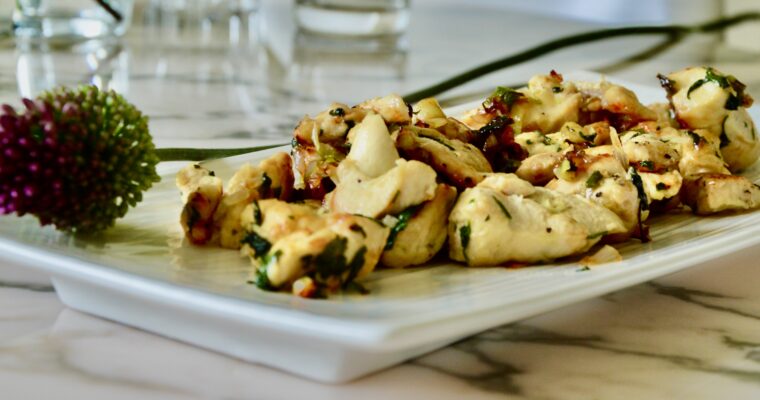 It's time to try some new tastes…I love these world flavors.