Category:
Jams Jellies & Marmelade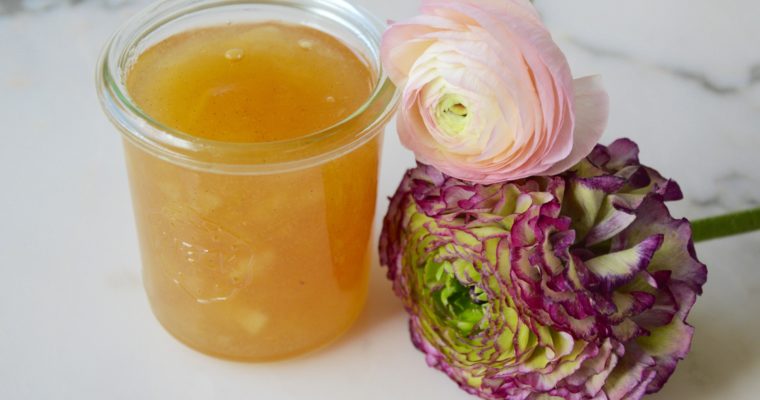 Pear jam is a very delightful, aromatic and subtle preserve. Depending on the type of pear you choose for your recipe, the taste will be different but always very pleasant. I tend to prefer the Doyennée pear, but I do appreciate Conference pear too. A mix of …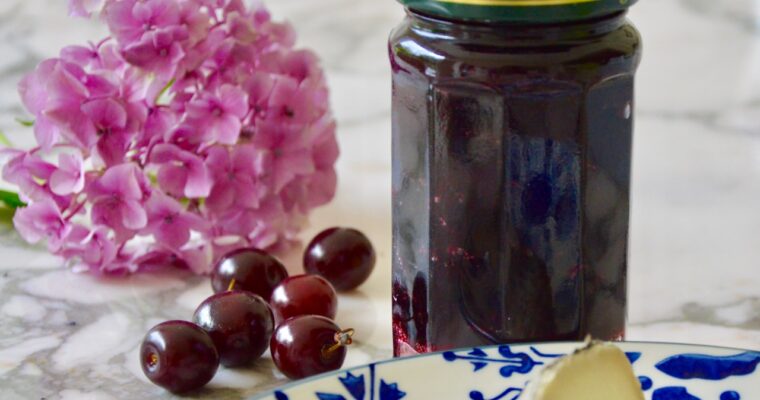 In the Southwest of France, we like using this cherry jam with  French sheep or goat milk cheese; the specialty cheese from Corsica suits very well too especially if you used the chestnut honey, a delicacy in Corsica.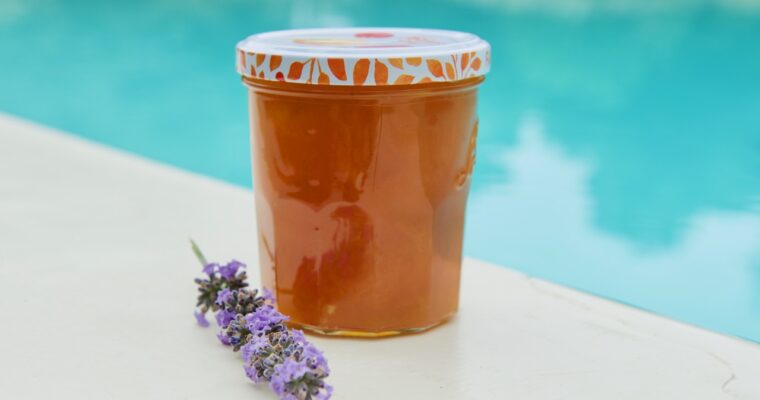 If you wish to add a subtle floral note to the jam, I suggest lavender.  Use the lavender in your backyard. Just make sure it is not sprayed with pesticides????.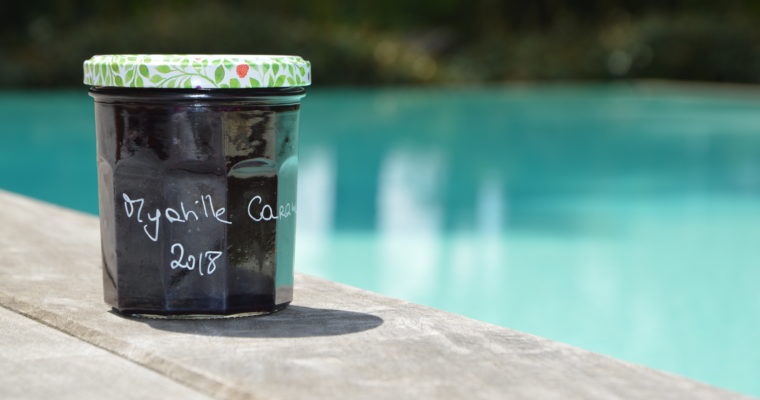 A bursting blueberry jam to add a pop of vibrant color to your French Toast ! Thank you Gary for the translation.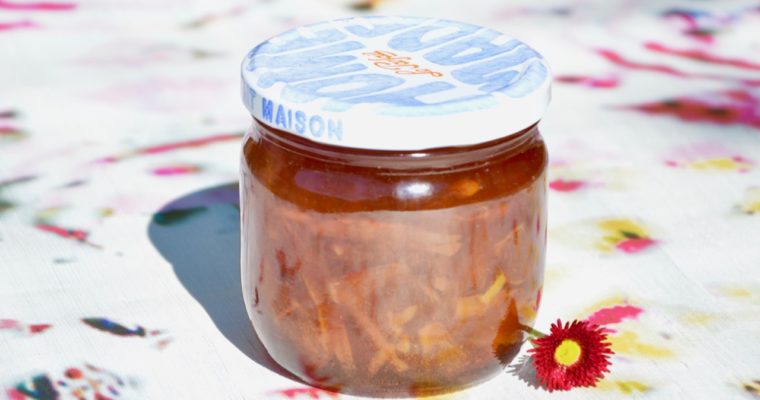 Takes a very long time but easy to prepare. My advice : invite friends over to make this recipe together.