Category:
Savoury Tarts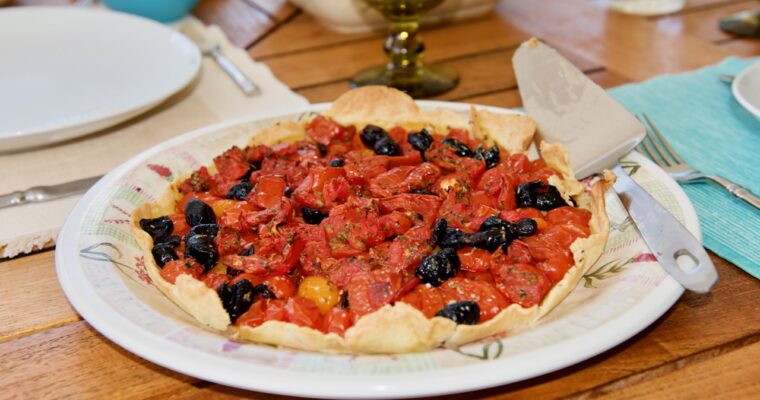 Use cherry tomatoes for this recipe. The result is stunning whether served warm or cold.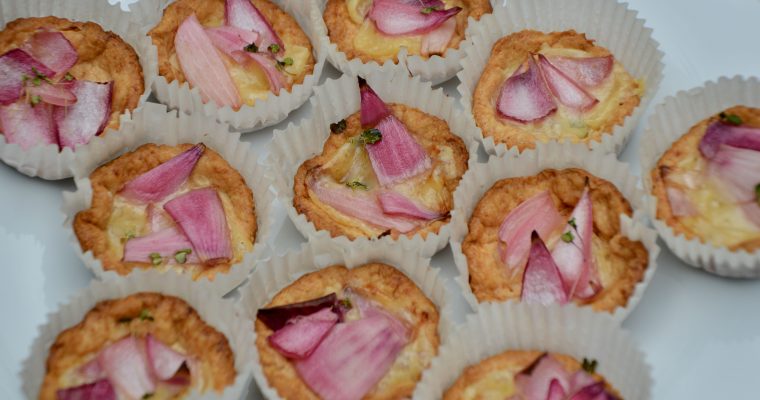 My special thanks to the famous French baker, Gontran Cherrier, for letting me share his delicious recipe with you.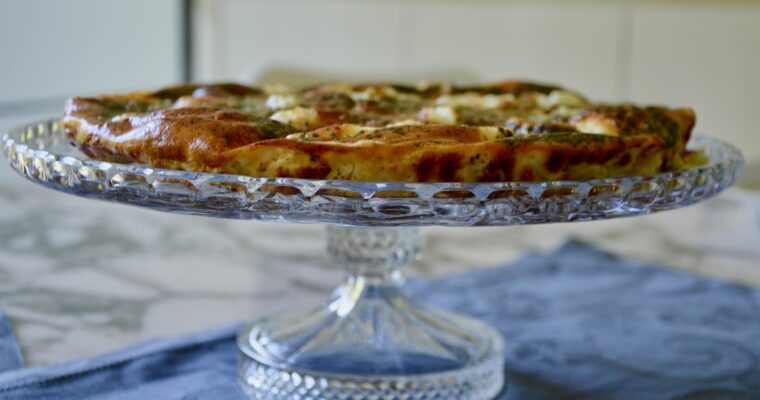 Light and delicious, this savoury pie can be served warm or cold.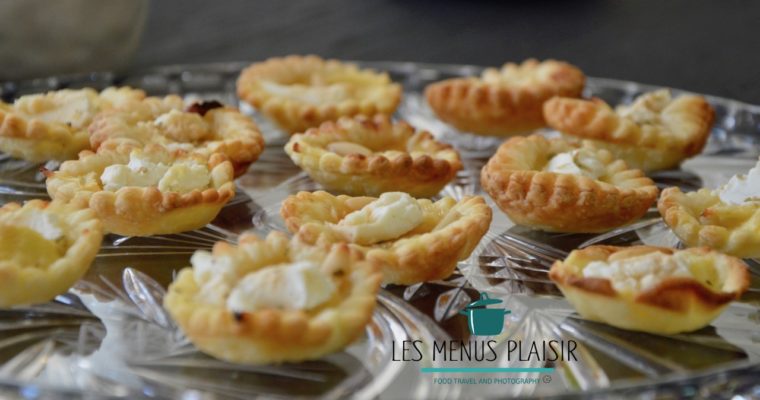 Prepare this recipe with children. Baking is fun and it can be frozen.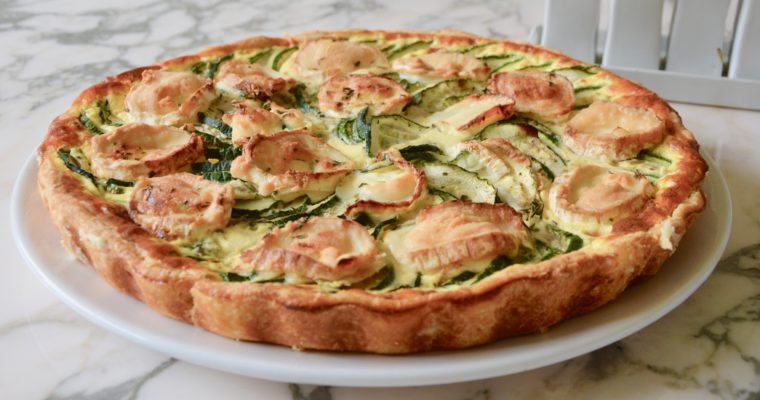 This tart may conveniently be re-heated at a temperature of 160° for 15 minutes. It should preferably be served hot or warm. ​