Category:
Drinks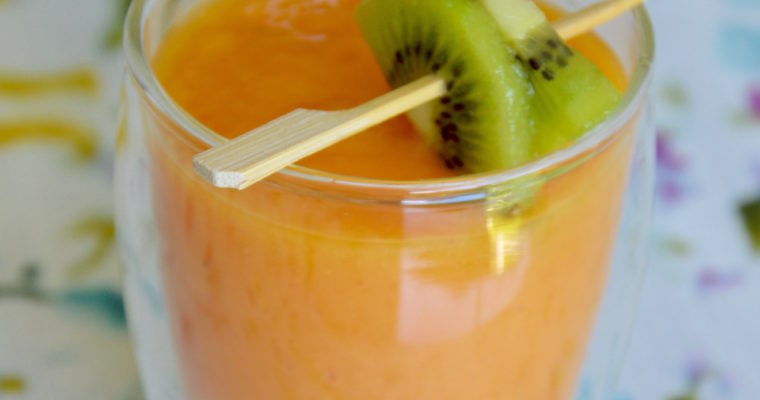 This drink is a nutritious way to help you feel better and give your brain a boost!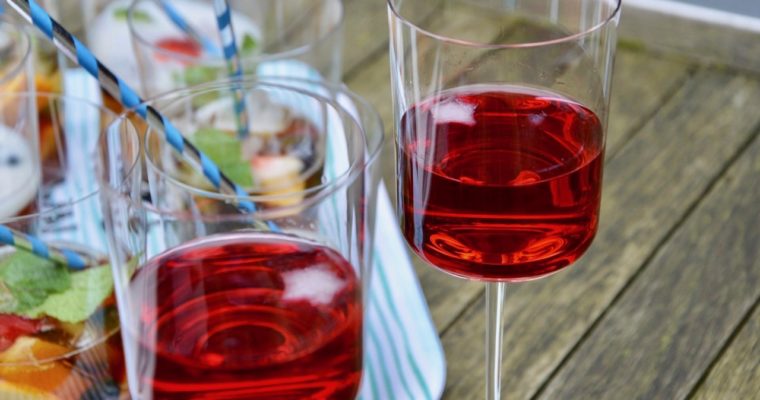 It is best when served very cool or on ice.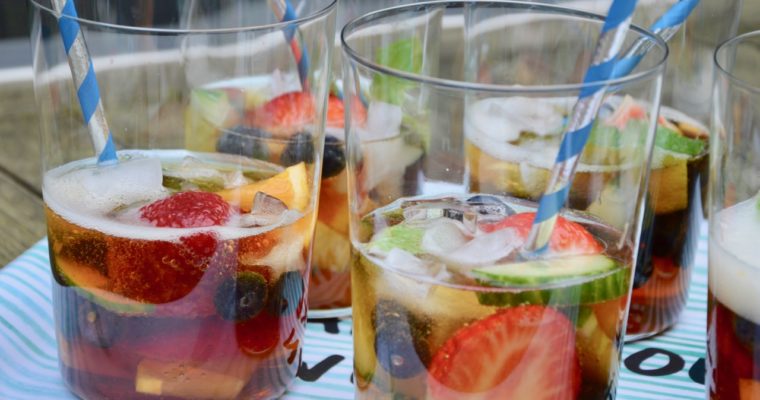 Emblematic symbol of the English summer "art de vivre", the Pimm's is inseparable from events such as Wimbledon, Royal Ascot, etc.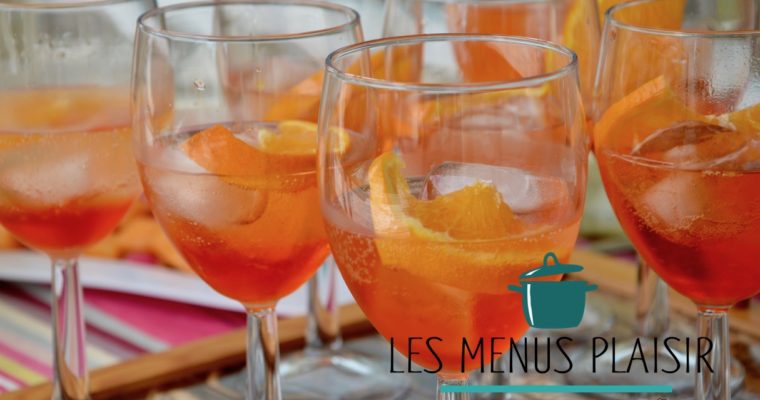 A refreshing and easy Italian cocktail commonly served as an aperitif. It's the perfect cocktail for summer!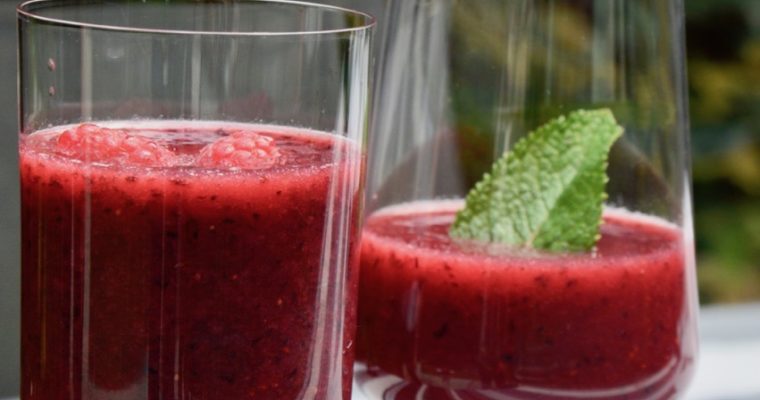 You need a blender but this combinaison of oranges strawberries and blueberries is really delicious.