Category:
Ice Creams, Mousses and creams
A very chic dessert you can prepare in advance.The total time for storing in the fridge is 5 hours minimum.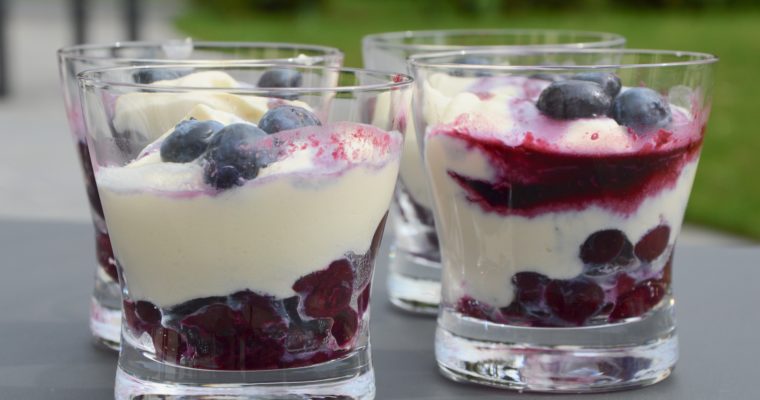 A friend of mine tried with a mix of red fruits, it was delicious as well.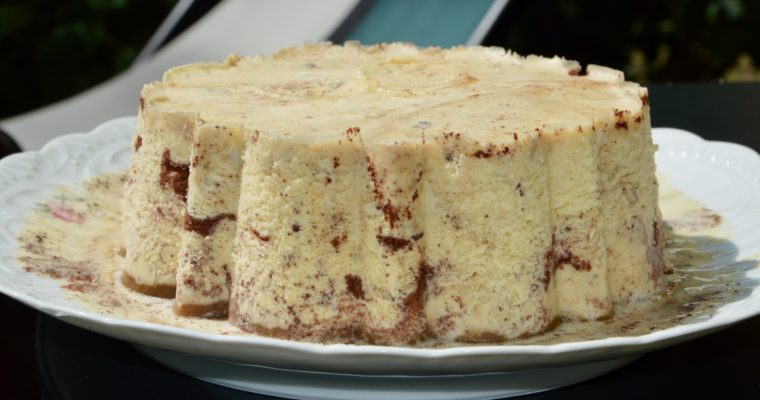 It only takes about 20 minutes to prepare this frozen dessert which can be kept in the freezer for months. This frozen tiramisu will also be appreciated by your guests for a special dinner party and you will enjoy the idea of having your dessert …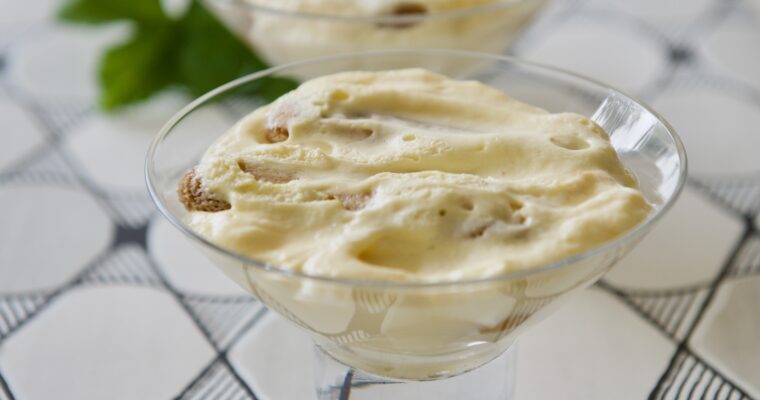 Did you know Tiramisu means "lift me up"? This dessert is my favorite. I have made it at home for years. But there are  many different Tiramisu recipes, each with their own process and ingredients. Don't hesitate to try some others. It will  always be …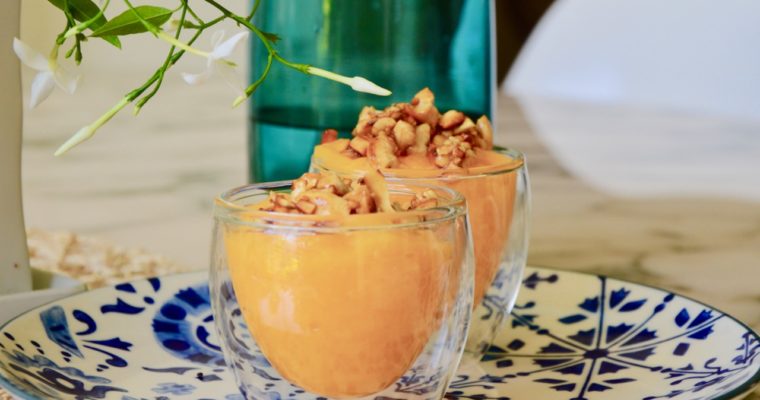 A light and festive dessert, very easy to prepare.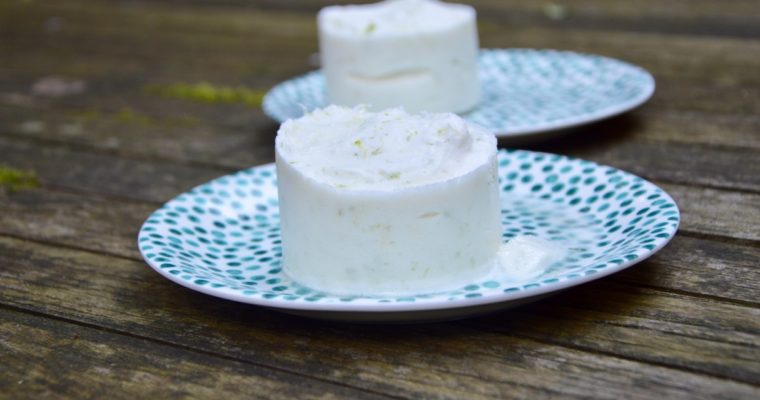 It's the perfect dessert if you like "simple to make" and impressive dishes. For a colorful set, serve with blueberries or raspberries on top.