Category:
all chocolate
A very chic dessert you can prepare in advance.The total time for storing in the fridge is 5 hours minimum.
This is the perfect recipe for a birthday party or a lunch box. It is best baked one or two days before eating.
Easy to make, these cookies are to be often checked while baking. I must admit that I over-baked them many times… how frustrating! If you don't have cookie moulds, make sure to properly separate the dough on the wax paper. Below are 2 recipes I …
How to make orangettes? Buy fresh oranges and premium luxury dark chocolate, and give this easy orangette recipe a try. You'll love it!
This is the perfect dessert for a celebration meal. As you will make  the recipe the day before, it will give you plenty of time to concentrate on the rest of the menu.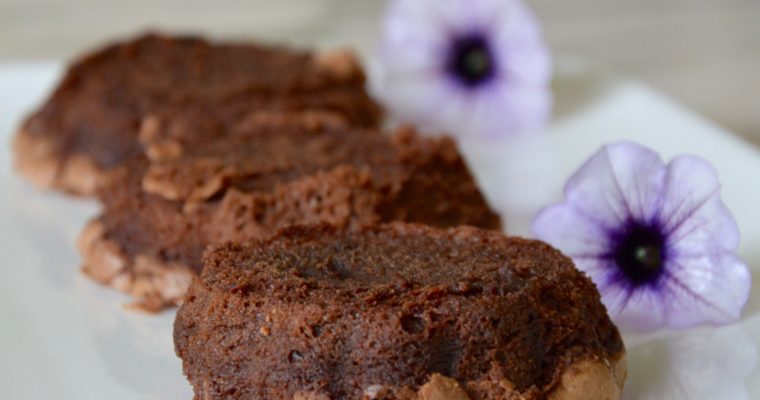 I'm not mistaken : there is no flour in this cake…