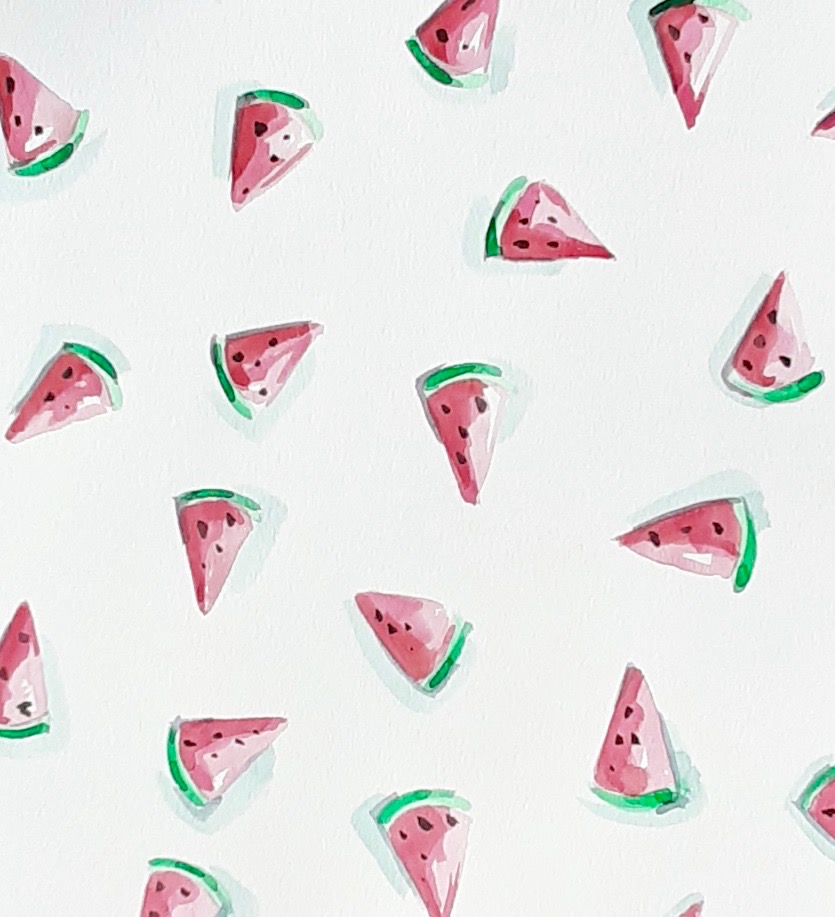 🌿🌸WELCOME TO MY NEW WEBSITE🌸🌿
For those of you who were familiar with the old version, browsing will be a little different but definitely more user friendly. You will soon enjoy all the new features and your favorite recipes will be transferred little by little. New recipes will also be posted as the summer season offers its light, refreshing and colorful products. I bet you will find your way quickly and will enjoy discovering the new site.
As I am very pleased to introduce the new version of lesmenusplasir.com, I would like to take this opportunity to thank you! Thank you for your ever-growing support, thank you for sharing my site with so much enthusiasm, thank you for reading and trying out my recipes. Thank you for posting your comments ! You are a great source of motivation.
Taking pictures of my dishes is my way to bring color in your kitchen and to inspire you. This new website will enable you to print the recipes, to comment on my posts and much more; there is a dedicated area where you will be able to leave a message to communicate on a bug or a typing error … don't hesitate to let me know if you notice that something is not right 🙂
WARMEST WELCOME to those of you who are new to LES MENUS PLAISIR! My utmost idea is to communicate and share the joy of healthy homemade cooking; aiming to bring inspiration and desire to home cooking.
See you soon,
Chantal
June 2020