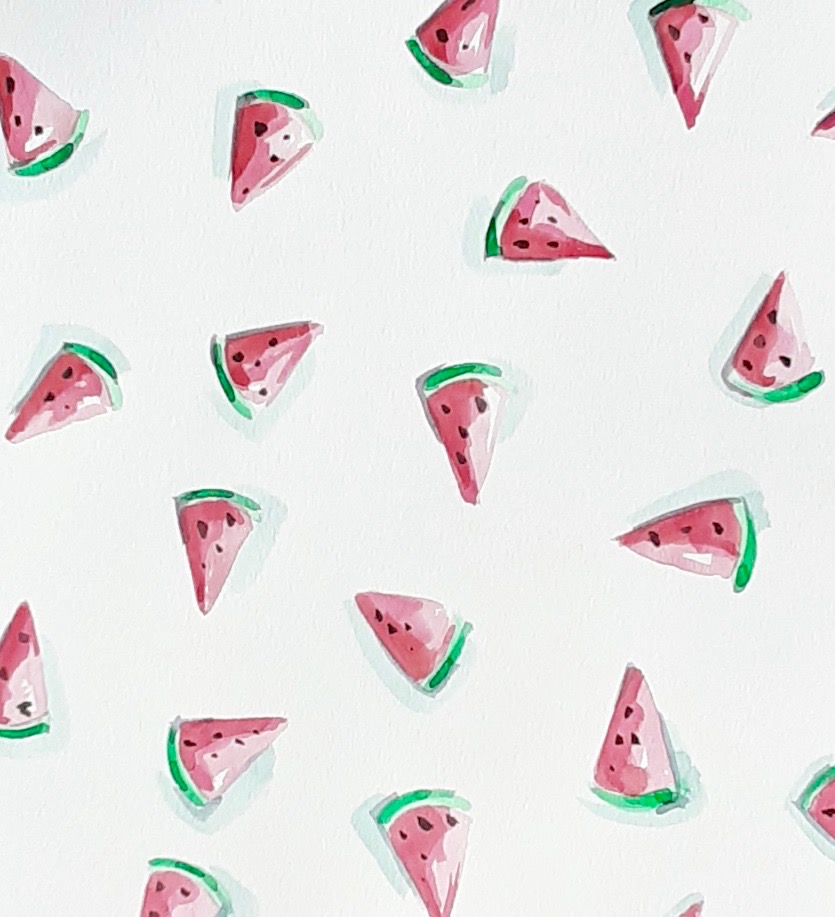 🌿🌸SEPTEMBER IS BACK🌸🌿
Dear friends,
WARMEST WELCOME to those of you who are new to LES MENUS PLAISIR! My utmost idea is to communicate and share the joy of healthy homemade cooking; aiming to bring inspiration and desire to home cooking. Don't hesitate to let me know if you notice that something is not right (a bug or a typing error). My email address is lesmenusplaisir@gmail.com
Wherever you are, stay safe and thank you for sticking around😀. 
See you soon,
Chantal