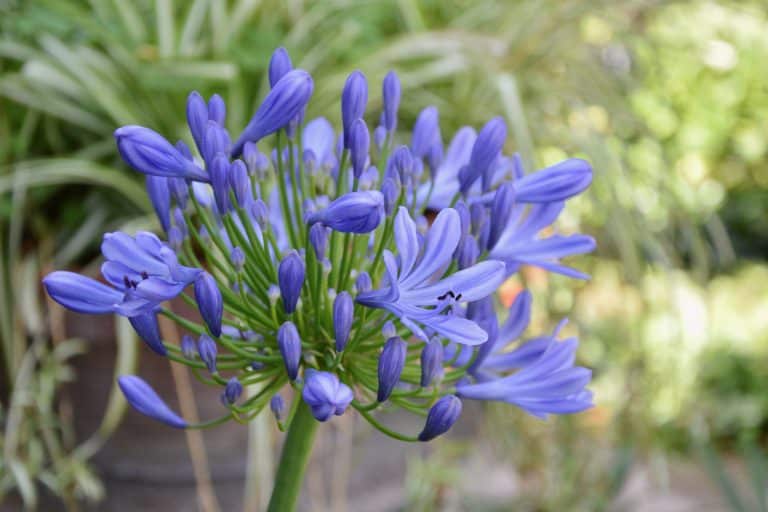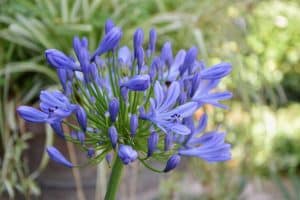 I realize that it has already been 6 years since I started managing this blog on my spare time, happily combining both my passions for cooking and photography! Time really flies! And the pleasure in doing so is still intact after all these years! The feeling is amazing! 
I like sharing the recipes only when I have tested them a few times, and last, but not least, only if I am happy with the photography! Up to 182 savoury recipes and 85 for the sweet-tooth crowds are now available. Thanks to Catherine, most of them are also available in English too! Thank you all for your kind words and comments; and, congratulations to my dear friends and wonderful chefs for treating me with their delicacies and who generously supported me in publishing their recipes. 
Spring season and summertime represent the promise of long and warm days, endless evenings, abundance of red berries, young shoots, spring vegies… Get-togethers with dear friends over delightful summer dinner parties are in season again… picnics on tender grass, cocktail parties, wedding receptions, lying on warm sand staring at the stars in the sky … Enjoy as you please. 
Cheers