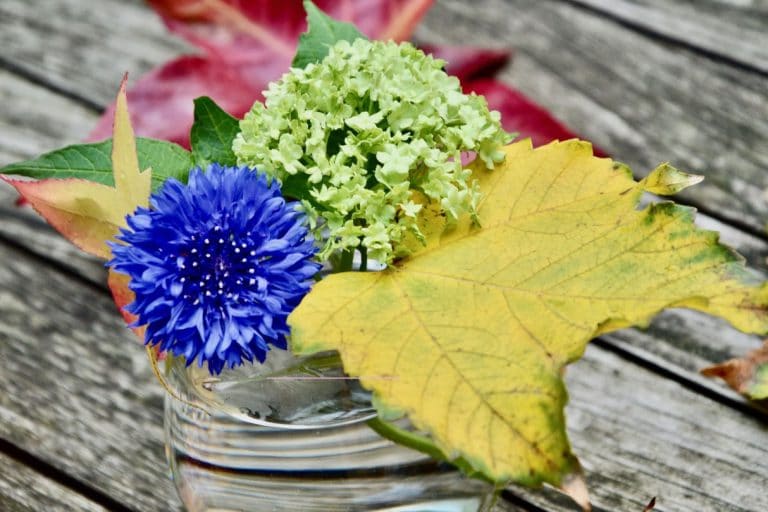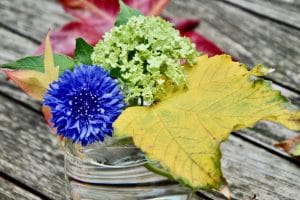 You appreciate simple though delightful cooking, you are a vegetarian, or you simply love meat? You're a beginner in your kitchen or you are always in a rush, or cooking is your new passion? Welcome to my home! The good news is that my recipe publications on lesmenusplaisir do not depend on any required criteria; my website is my own personal project, it remains totally ad-free, the time I spend editing is always pleasurable and I work at my own pace. I try to spice things up in your kitchen and I always love sharing photos, favorite recipes, impressions, and my new food crushes. I must admit that ever since I moved to London 4 years ago, my new lifestyle as well as the Covid pandemic have had a great influence on my cooking. I am very impressed by the way the new chefs' generation likes to create, compose, and work in a way that what would seem a repelling vegetable at first, becomes a tasteful and surprisingly delicious preparation. I am curious in general, so I try out new recipes or ways of cooking, not always successful I have to say, but always rewarding!This infatuation for cooking has become very popular in many families and cooking enthusiasm often goes with a good sense of fine dining etiquette: a good meal will be more pleasant in a nice setting. To find out more, read my articles and try my playlists too, you might find exactly what you've been looking for. If you are preparing a wedding reception or a dinner party, I have shared some advice too… 
For those of you who are discovering my website, browsing through the index will give you a good picture of what recipes you'll find on lesmenusplaisir. I also have dedicated a section on Travels and Exhibits Worldwide on Instagram and Facebook.
Do leave a comment on my publications if you like, it's always a pleasure to read and share with you.
Keep well.
Cheers
Chantal