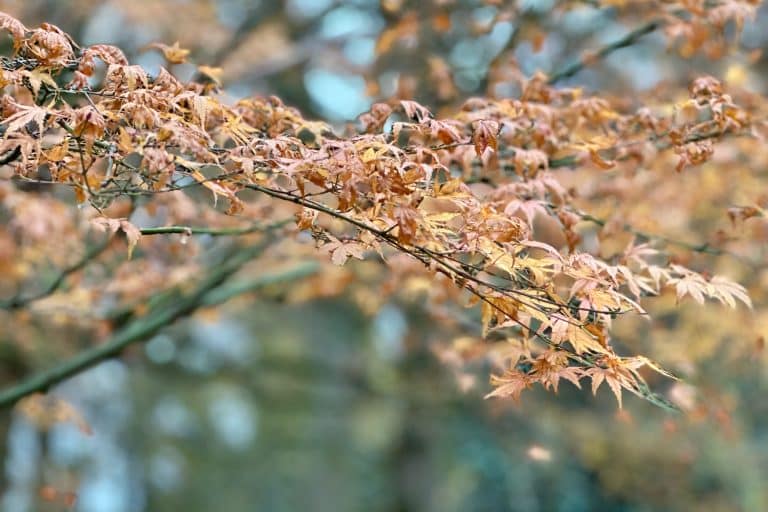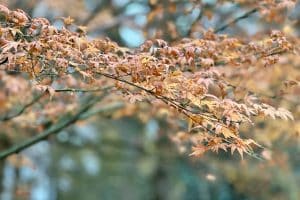 Welcome to my website!
All the recipes and beverages I have compiled here (250 recipes to this day!) are inspired by chefs, friends, magazines and newspapers, books, radio talk-shows, and travel experiences … there is also a selection of my family recipes. Each discovery is firmly rooted in my mind as I have spent precious, wonderful and endless moments trying the recipes, sharing them with others, taking pictures, and chatting with their authors…
In London, the winter season is here now, with its very own flavors and seasonal products, but if you are in the Southern Hemisphere, you may rather appreciate the more refreshing sections featuring world cuisine recipes, or a variety of mixed salads. As a beginner, you will enjoy a brand-new start with super simple recipes too. Don't hesitate to look into my index to find inspiration or get ideas from my Menu section. You will also find large choices of festive dinner party recipes, children's favorites, others to prepare ahead of time, comforting recipes for the fall-winter season, and even Low Glycemic Index recipes … I do hope that you will find what you are looking for wherever you are. Have a wonderful Holiday Season, take good care of yourself and of your loved ones, I will see you in 2024!
Chantal