Category:
home page banner
This dish is my own version of a mix between two recipes from Ottolenghi and Sabrina Ghayour's recipes.
For two 400ml-cake moulds (Length 12 cm, width 7cm, height 5.5cm). For a regular size-cake, double the quantities and bake for about 45 minutes.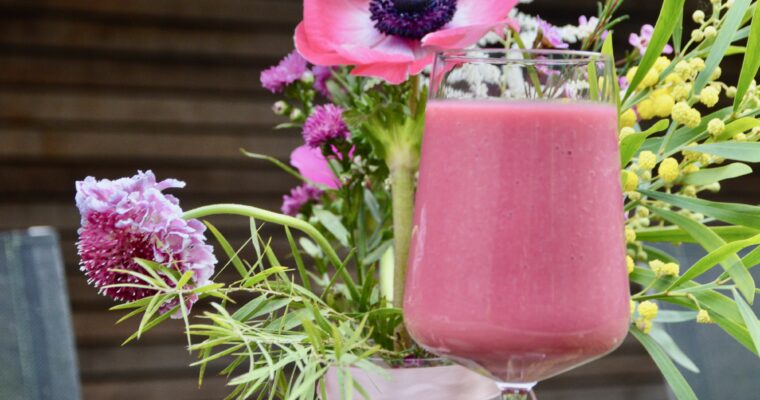 Valerie found this recipe on the internet. We were 8 to taste and we loved it! Julia is a French Blogger. COOKING JULIA is her blog. I'm very pleased to share her recipe in English with you.