Category:
Hot fingerfood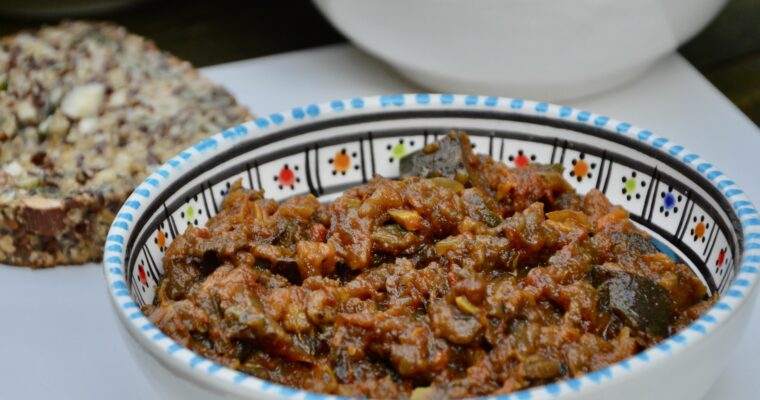 This is a Turkish dish turned into a versatile spread that can be used over  bread, blinis, or part of a mezze table. My friend Asmaa is a Natural Chef & Health Food coach. We met in London but Asmaa lives now in Cairo Egypt. …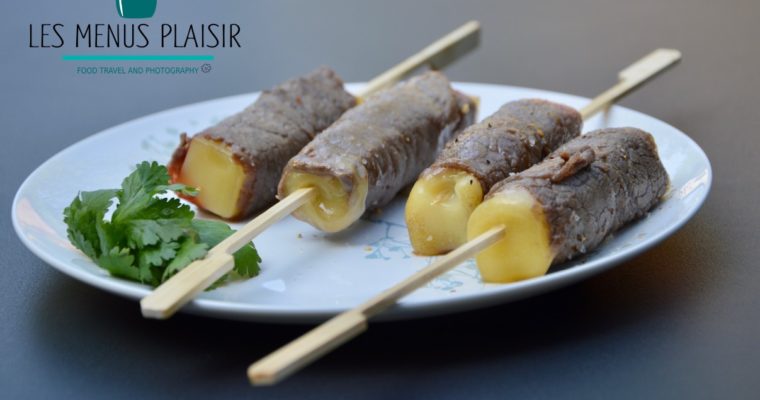 The combinaison of thin slices of beef wrapped around a piece of comté cheese is totally irresistible !
It's really a lot easier than it seems but it involves frying so be careful. Good to know : cod accras are part of the traditional Caribbean cuisine. This dish is generally served  in Martinique as an appetizer with Ti Punch. Thomas'TI Punch is made of 5cl of white …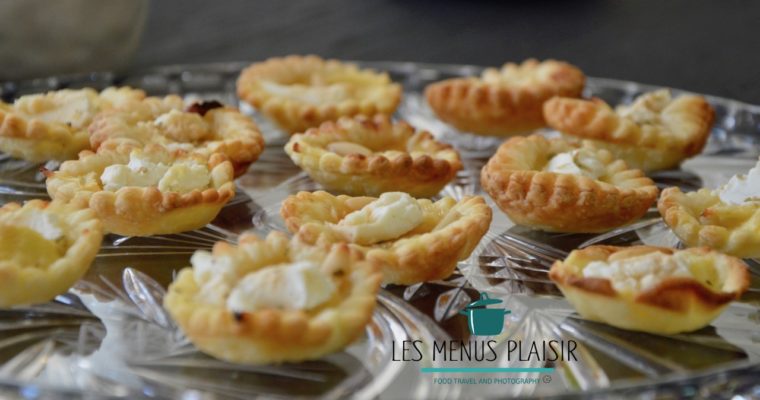 Prepare this recipe with children. Baking is fun and it can be frozen.