Indian dinner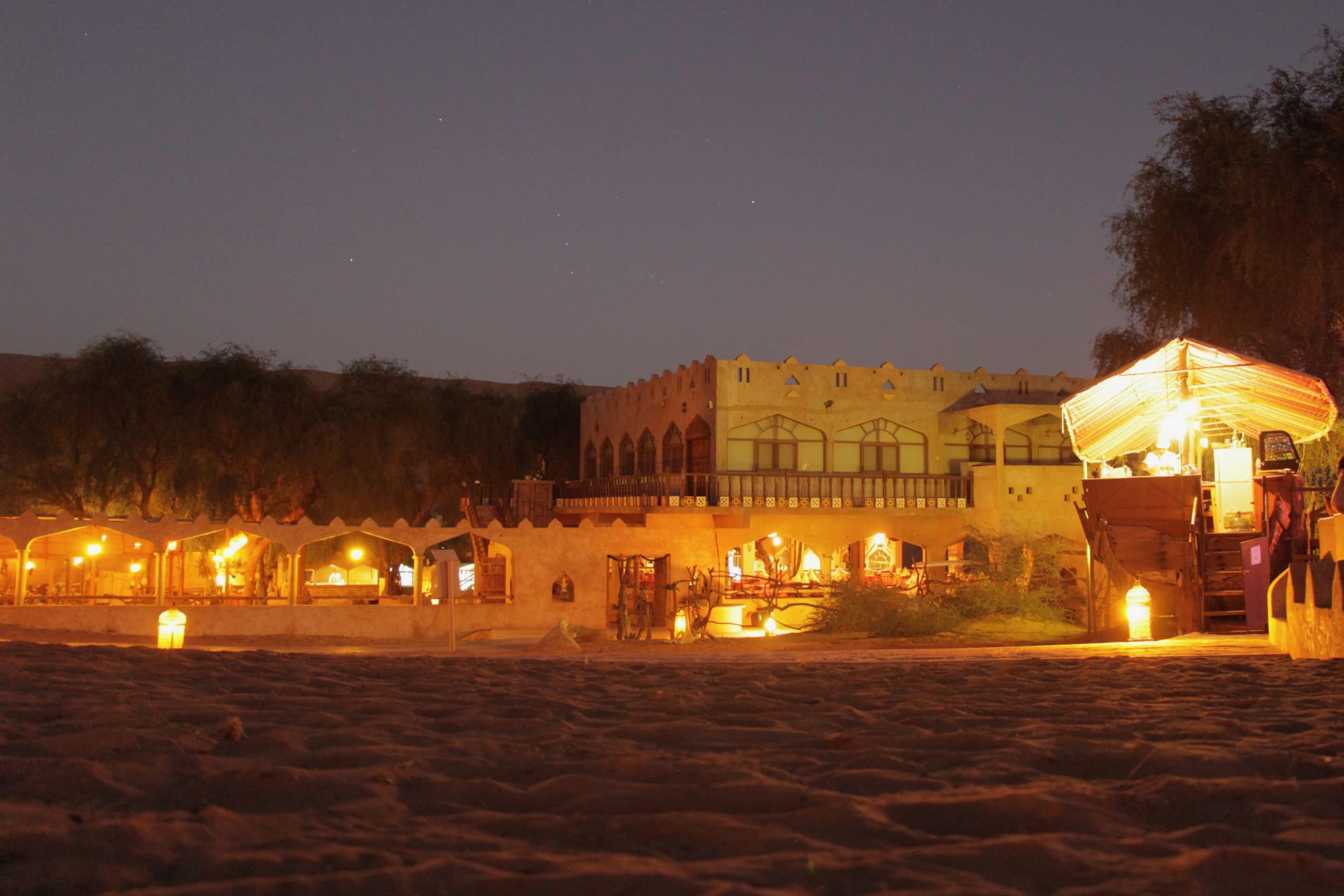 Featured foods

3 chopped small green or red chilli (not too spicy), a bunch of fresh coriander leaves, fresh root ginger, red onion, tomato, lime juice, zests and wedges, homemade tamarin chutney, salt and pepper, medium hot red chilies (green are great too but less spicy)
, vegetable oil
, 24 large prawns fresh or skinned and frozen, mustard seeds, a small handful of dried curry leaves, white onions sliced, garlic paste, ginger paste, turmeric
, fresh root ginger, light coconut milk, coconut cream
, tomatoes, single cream, egg whites, caster sugar

Good to know

You can keep the products a very long time. So don't worry...

Tips and tricks

Buy your food in Chinese or Oriental supermarkets, prices are less expensive.

Suggested beverages

Rose lassie is perfect if you don't want to drink alcohol.
Remarks
I recommend you serve a mango chutney with this dish. This delicious and tasty dressing will enhance the taste of your Indian meal. It can conveniently be stored for a long time in the fridge as well.  If you have leftovers, mango chutney is particularly good with grilled meat. A fresh fruit salad is always pleasant to have as a dessert after an Indian meal or if you don't have time to prepare an Iced Lime Soufflé, a simple sherbet will be great too.