Last minute friendly meal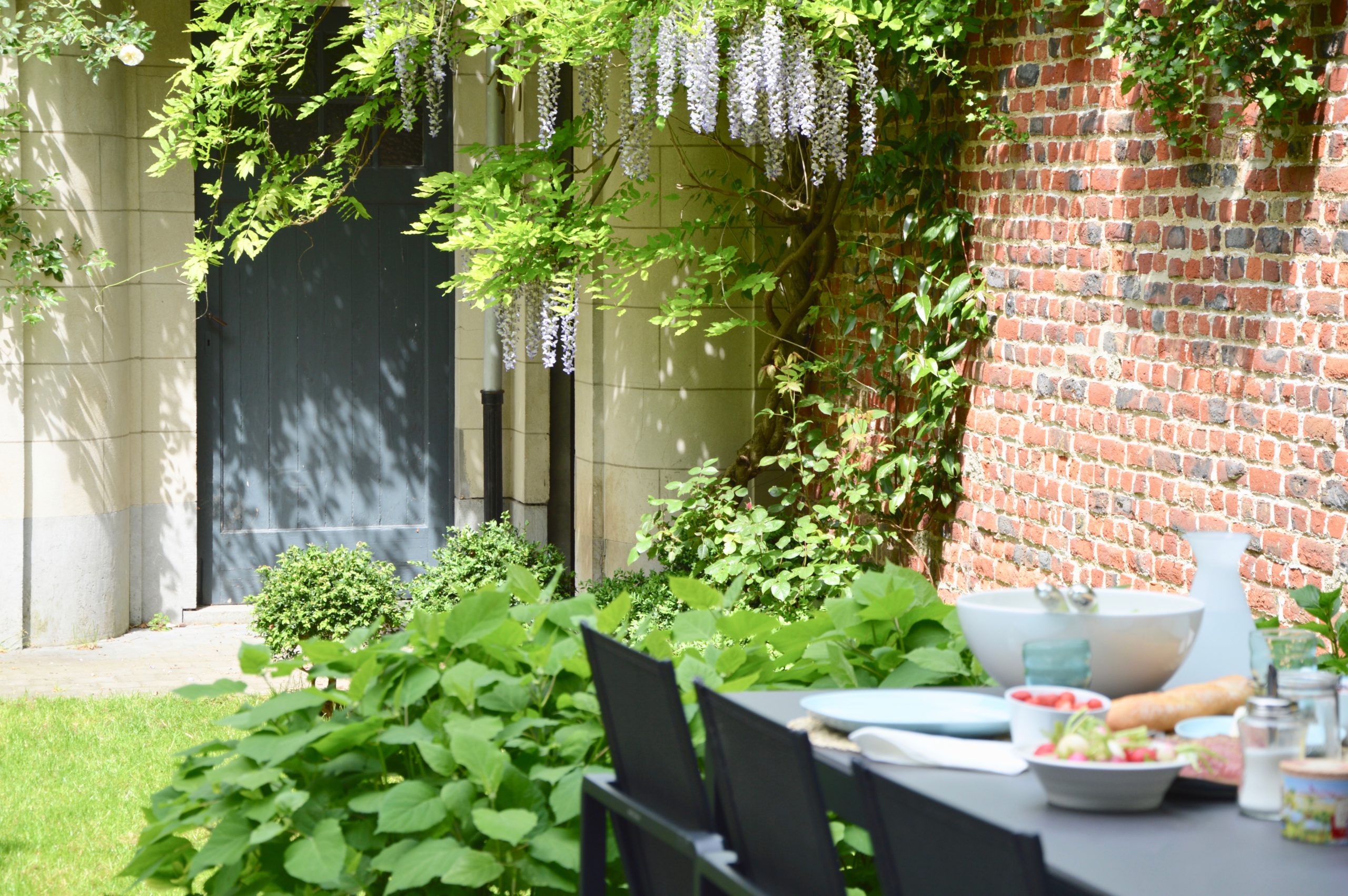 Featured foods

Tomatoes, mozzarella Buffala Campana, basil leaves, Modena balsamic vinegar, olive oil, beef filet, unsalted peanuts, fresh coriander, mint leaves, fresh ginger, garlic clove, spring onions, soy sauce, lime, strawberries, mango, blueberries

Good to know

Easy but great ingredients are the key...

Tips and tricks

Very quick to prepare but meat need to be at room temperature for preparation time. Ask your guests or children to help you and you'll have a great time.. Buy your fruits in advance. They need to be sweet and juicy.

Suggested beverages

Cider if you like it.
Remarks
A great butcher will help you to shop smart. Talk to him about the occasion you are cooking for and the number of people you have to feed. Meat should come from the country ideally from farm from the local area.