Colorful meal with spicy flavors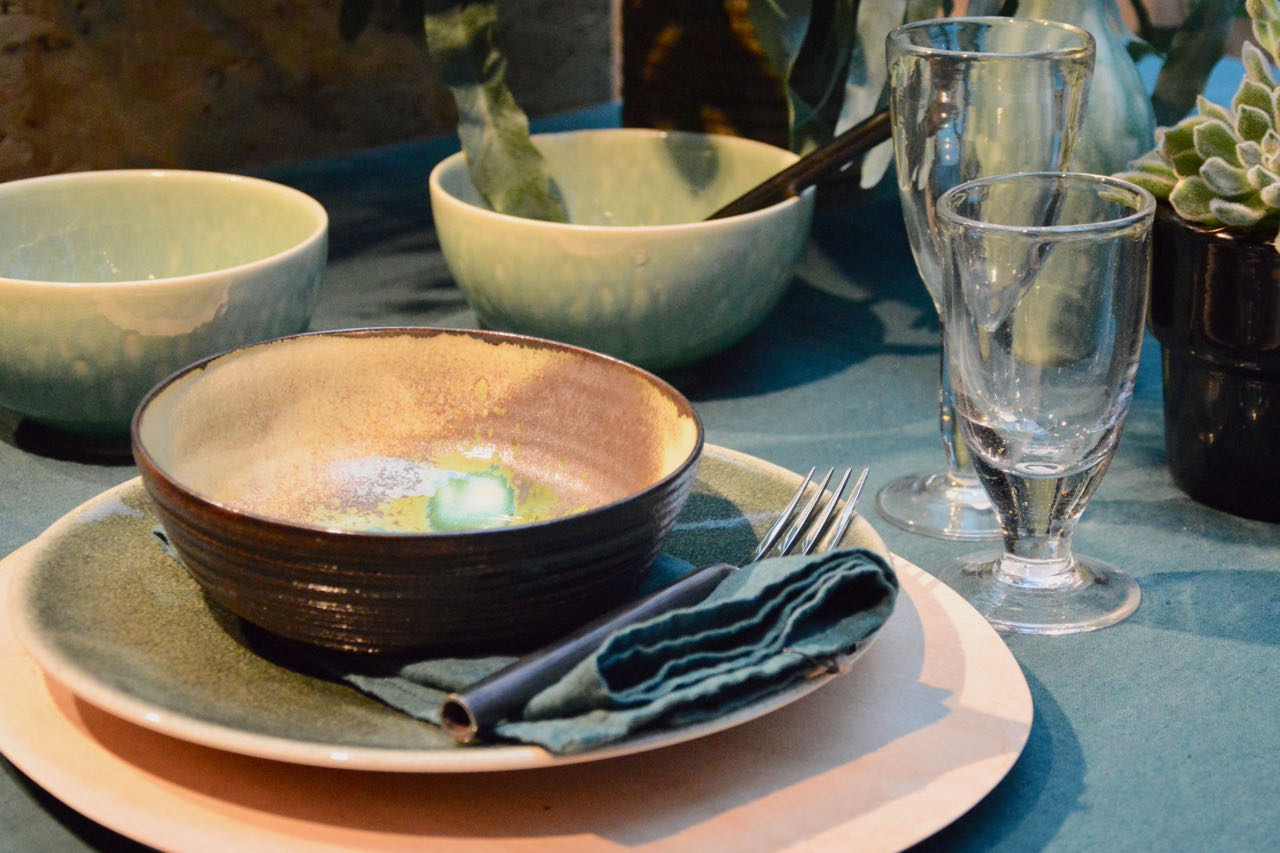 Featured foods

Zucchini, small shallots, spring green onions, ginger root, chicken broth, light cream, salt, fresh pepper from the mill, chives for decoration, a food processor, an air tight bag with ice cubes, a garlic press, a strainer, aubergines, Greek style yoghurt, cottage cheese ou labneh, curry powder, curcuma, cumin seeds, Zaatar (optional), red onion, lime, chili pepper or tabasco, fresh mint leaves, fresh coriander, fresh parsley, flaked almonds, pomegranate seeds, flour, butter, vanilla extract, sugar, 2 eggs, lemon, bananas, milk, baking soda, chia, pumpkin seeds, pecans nuts

Good to know

The aubergine's salad can be kept separate in the fridge for more than 24h. Just bring everything to room temperature before you assemble the dish. For the the dessert the bananas have to be very, very ripe, then frozen, the skin will go black and only then they are ready

Tips and tricks

This meal is a pleasure to host because you do most of the preparation in advance.

Suggested beverages

A cold beer or a glass of white wine.