Yummy dishes between friends: colorful menu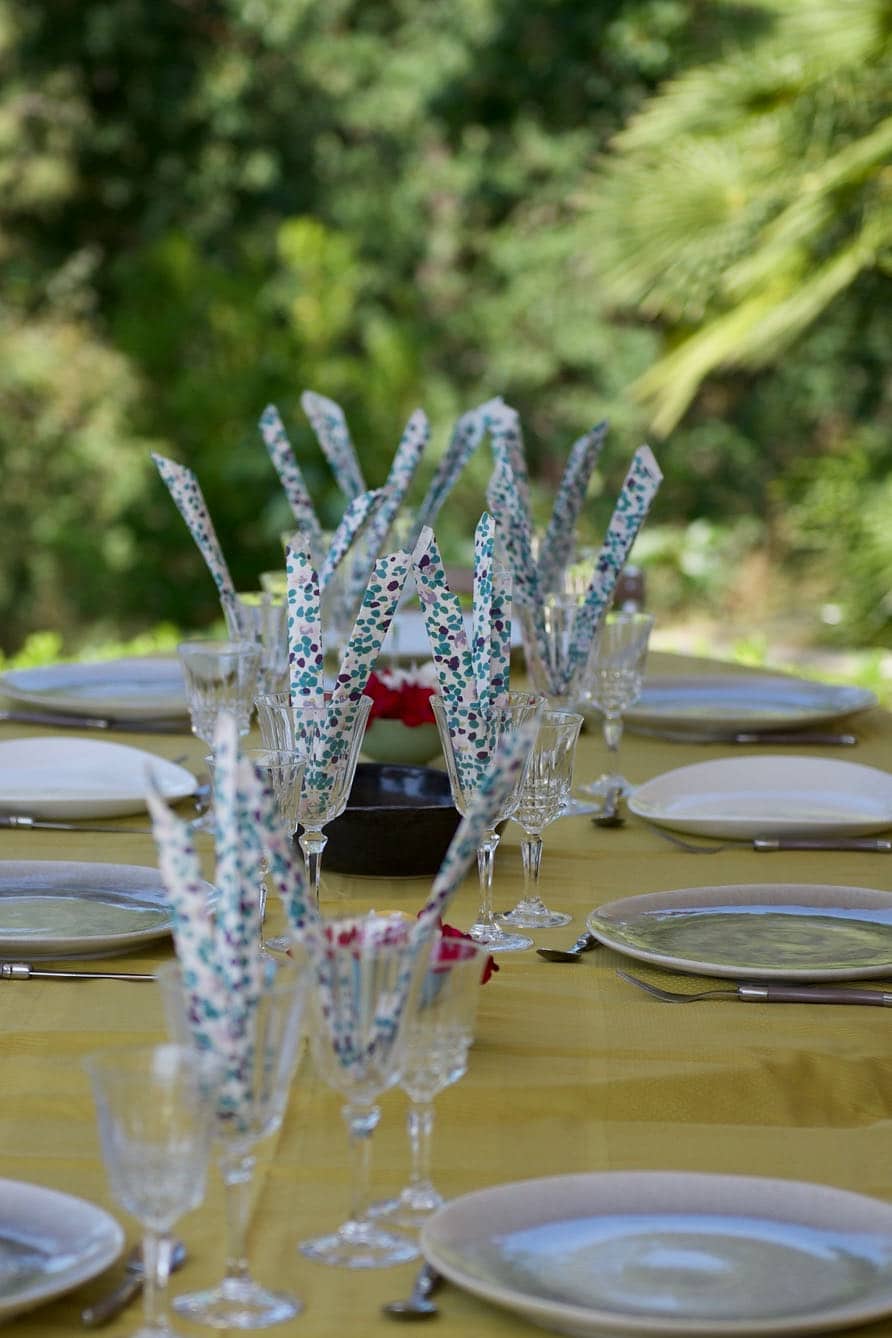 Featured foods

onion, green peas, 2 broth (vegetable or poultry) cubes, chives, garlic clove, organic lime zest, fresh mint stems, cream cheese, turmeric, ginger, paprika, cumin, safron threads, raz el hanout, preserved lemon, chicken pieces (usually whole leg/thigh pieces), a mix of green and black olives, a bunch of coriander, olive oil, 1 tajine dish or a large pan with a lead, rhubarb stems, strawberries, brown sugar, flour, butter

Good to know

A super healthy fresh easy and irresistible vegetarian starter ! You can eat the crumble warm or cold.

Tips and tricks

The trick is to buy the peas frozen. Tajine tastes even better if made the day before. Just warm it up around 40 minutes in the oven.

Suggested beverages

Du rosé, un rouge léger, une eau aromatisée...
Remarks
L'avantage avec ce menu c'est que vous pouvez le décliner pour le nombre d'invités que vous voulez. Il ne vous demandera pas beaucoup plus de travail si vous êtes assez nombreux.