Category:
Fall recipes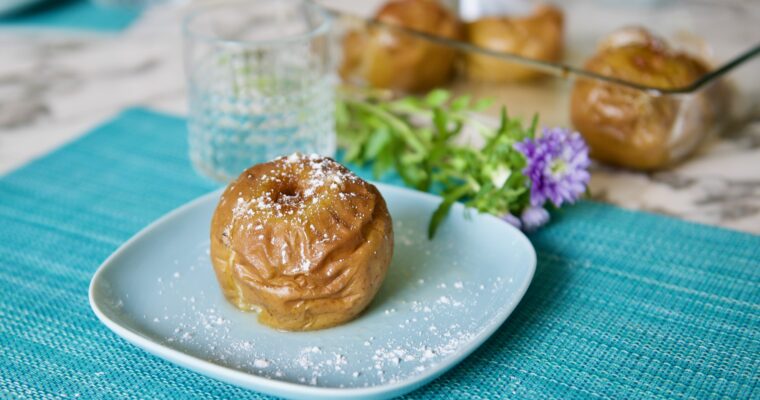 A traditional autumn treat, childhood memories for most of us, and very easy to make.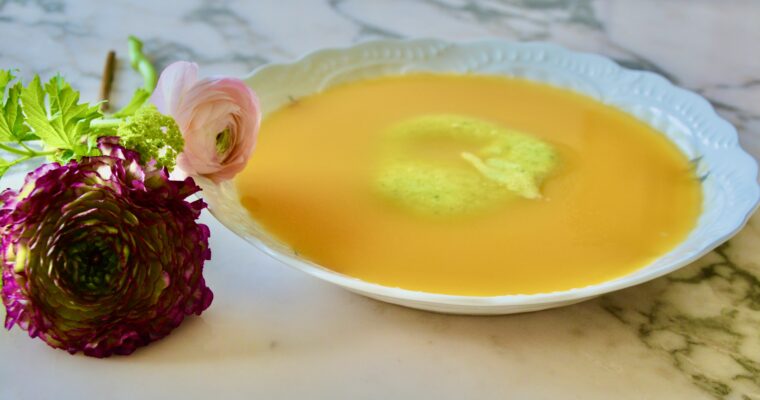 Full of flavors this bicolor soup is just beautiful and delicious. Although you can use any kind of squash here. Butternut works well, I tried!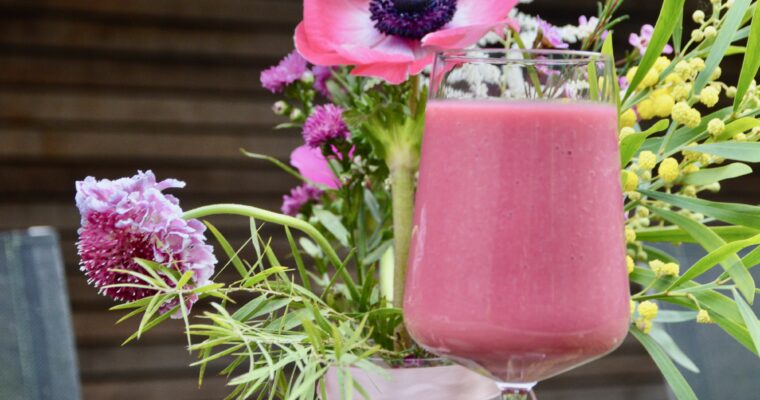 Valerie found this recipe on the internet. We were 8 to taste and we loved it! Julia is a French Blogger. COOKING JULIA is her blog. I'm very pleased to share her recipe in English with you.